Welcome Home, Alumni!
Whether you are a current student, you just graduated from Seaver College, or you are among our Golden Circle celebrating 50 years of being an alumnus, you are family to us, and we are eager to serve, support, and partner with you. Please explore the events, programs, resources, and opportunities on this site, and let us know how we can serve you.
No matter where this life takes you, you will always have a home with Pepperdine.
---
Online Alumni Engagement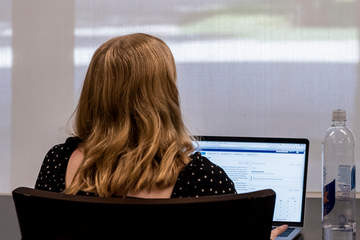 Let's be social (from a distance). Do you have a podcast, advice, or other expertise to share with alumni? Are you looking to learn something new? Seaver/GPC Alumni Relations wants to share your stories of community, faith, and how you're staying connected with fellow Waves during this unique time. Visit the Online Alumni Engagement page for information on virtual events, career resources, and a space to submit alumni stories. In some way or another we are all impacted by this event us it unfolds. Please tell us your story, and how this has touched your life.


Experience more alumni stories and submit your own story
---
Join the Conversation
Browse our social media directory to connect with Waves and tell your story.
---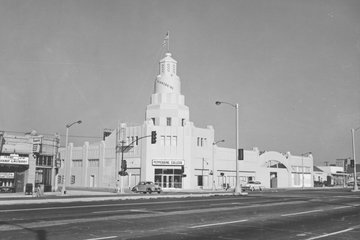 Did you graduate from the famed, original campus on 79th and Vermont? Join your very active fellow GPC Waves at a variety of events and traditions.