Engage Fellow Waves
Explore the wealth of events, programs, and traditions perfect for plugging you into the Pepperdine community. Make plans for your next reunion at the one and only Waves Weekend, guide current students toward lives and careers of significance, or travel the globe with friends, family, and fellow alumni. It all starts here.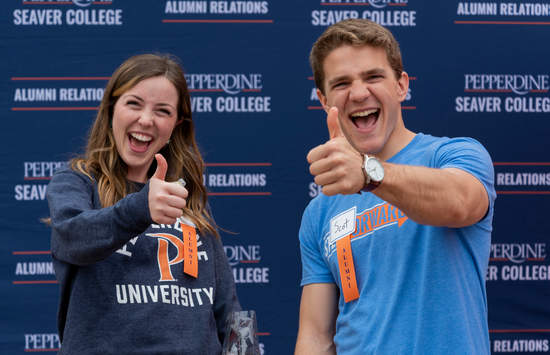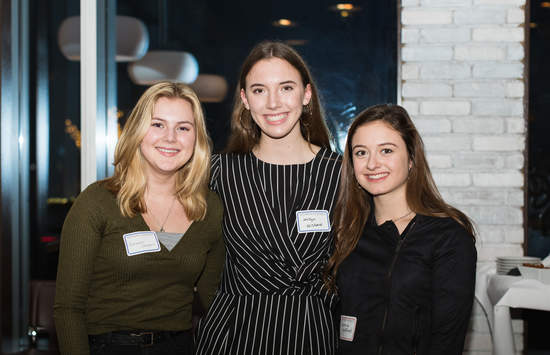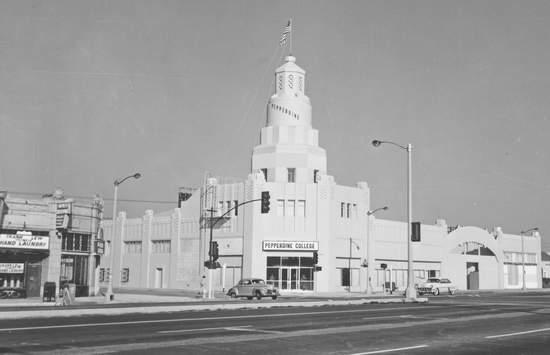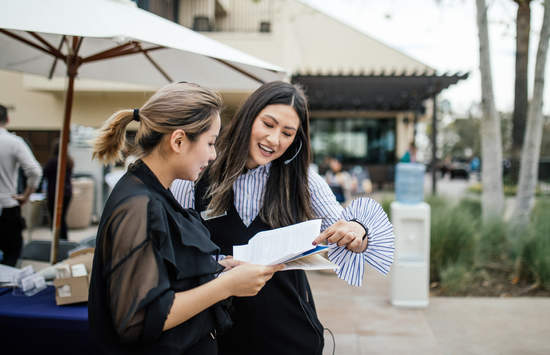 ---
Pepperdine Alumni Travel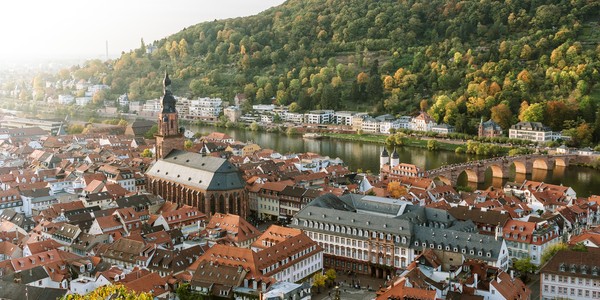 Join fellow members of your Pepperdine family for a one-of-a-kind (and incredibly inexpensive) adventure traveling to different locations around the world! Learn more about our 2020 trip to Heidelberg here!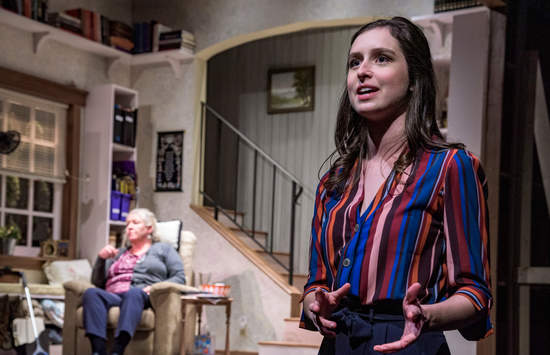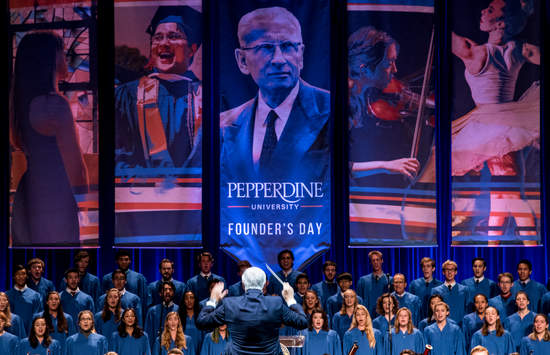 If you would like to be added to our Alumni Movie Screening Club, please contact Matt Ebeling.