Campus Location and Maps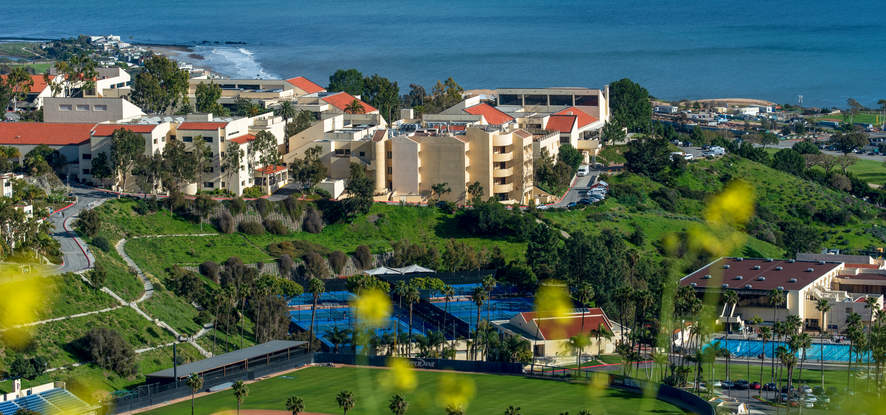 Seaver College's Malibu location consistently ranks as one of the most beautiful places to study. Here, we offer students a perfect balance of city, culture, and campus life. Our residential housing and campus experience provide students with a quintessential taste of Southern California living in our coastal community. And just 26 miles away, students can also explore and experience the greater Los Angeles area.
More than 60 percent of students participate in one of Pepperdine's International Programs and they often cite it as one of the highlights of their four years at Seaver College.