Serve with Pepperdine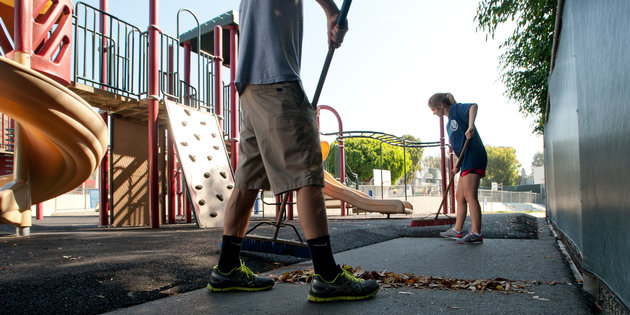 "Freely ye have received, freely give."
Service is a major component of life at Pepperdine. We hope that as alumni, you will consider continuing that tradition by serving your community and Pepperdine. We have some great opportunities throughout the year to serve. Take a look at the menu on the left and see which programs and projects you might be interested in getting involved with. We hope you'll join us in serving!
Service to Community
There are always opportunities to impact the people and communities around us by serving alongside fellow waves. Here are a couple programs you might consider.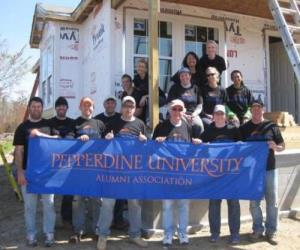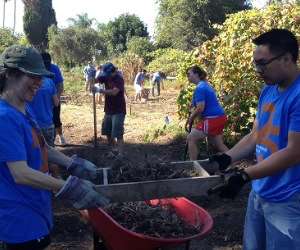 Service to Pepperdine
There are so many ways to give back to the place that gives to much to us. Consider donating your time, talent, and treasure to Pepperdine in service to students.