Campus Life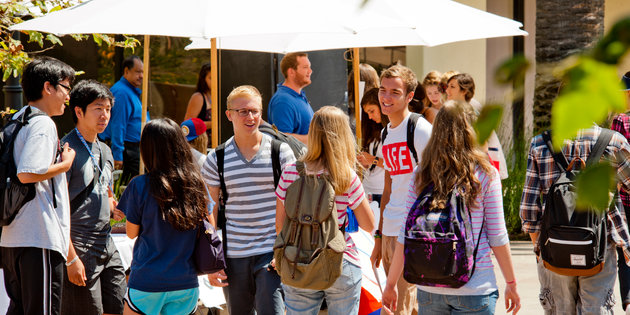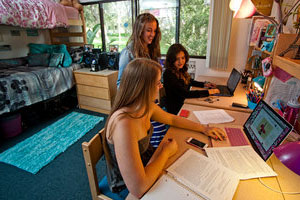 Our students' residential experience enhances their learning experience by fostering a safe, caring, respectful community. Living on-campus is the best way to fully experience college life: it's convenient and provides a sense of community through opportunities for increased interaction with friends, faculty, and staff, bolstering academic, social, and spiritual growth.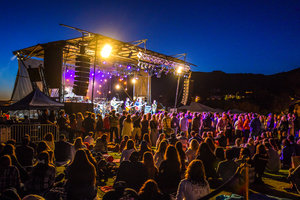 Student organizations help to build a vibrant and engaging campus community and develop long-term friendships. Examples of programs include longstanding campus traditions like Songfest and Dance in Flight, as well as concerts and other activities planned by the student programming board.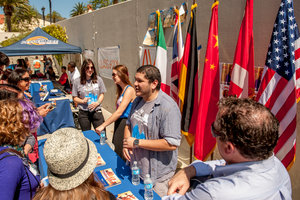 Intercultural Affairs promotes social justice, equity and a safe welcoming environment for all members of our community. By working with student groups and student leaders, Intercultural Affairs serves as an advocate in issues that advance learning and shape a climate of inclusion.