Pepperdine Summer School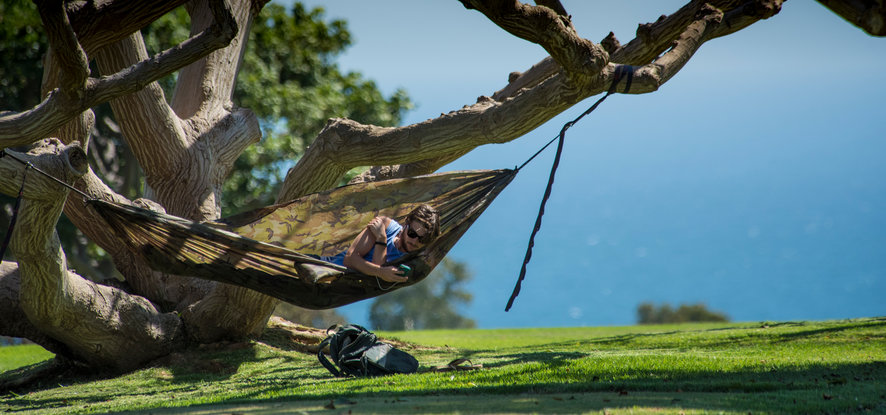 Pepperdine University is an independent, medium-sized Christian university. Its liberal arts college, Seaver College, is located in picturesque Malibu where the Santa Monica Mountains greet the Pacific Ocean. A view of the winding seashore, the rugged beauty of Malibu Canyon, and the clean ocean air make it the perfect place for students to spend the summer months.
The Seaver Summer School program provides academically rigorous classes in an environment that supports student growth in service, purpose and leadership.
Not only can current Seaver students take summer courses at Pepperdine, but students outside of Pepperdine University can also apply to take courses as non-degree seeking students.
Frequently Asked Questions
Where can I find information on Pepperdine's summer camps?
Pepperdine hosts a number of camps over the summer months. These camps are not handled through the Summer School Office, but rather through the Office of Special Programs.
Does Pepperdine have a high school summer program?
While Pepperdine used to have a summer school program for high school students, this program has been discontinued for several years. Our summer courses are university-level only.