Visit Seaver College
Due to updated guidance from LAPHD we are now offering limited campus visits. We appreciate your patience as we work to solidify plans for a safe campus experience. Learn more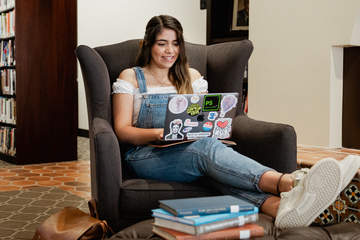 Virtual Pepperdine Preview
Join us the week of October 11, 2021 for our virtual Pepperdine Preview Week! Each day we will host virtual sessions that will provide you with an in-depth look at academics, spiritual life, and the student experience at Seaver College.
---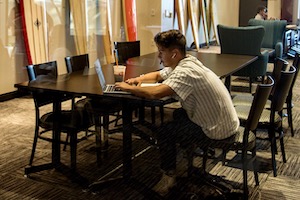 As our Malibu campus remains closed to visitors, we encourage you to take advantage of our virtual options including a virtual student-led tour or a one-on-one phone or video appointment with an Admission Counselor or a Financial Assistance Advisor.
---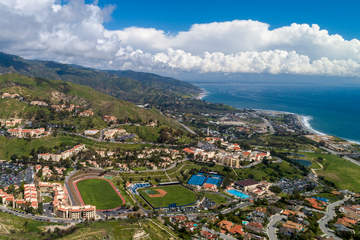 The optional interview provides an opportunity for applicants to have a meaningful conversation with a Pepperdine admission representative. This conversation allows you to learn more about Pepperdine and the Admission Office to learn more about you. Although the interview is informational in nature, interviewers will also provide an evaluative report that will be included in the applicant's admission file and treated as an additional letter of recommendation.
---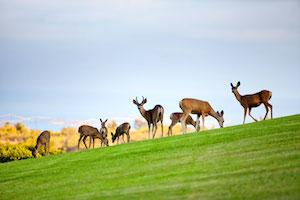 Campus visits will provide you with access to a Pepperdine Admission Counselor during the information session, personalized campus tour led by a current student, and the opportunity to experience the unique Pepperdine community firsthand.
---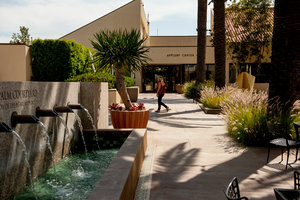 When arriving at the Malibu campus, please stop at the guard gate and ask for a map and parking instructions for a Seaver College campus visit. View this section for a complete list of campus visit resources.