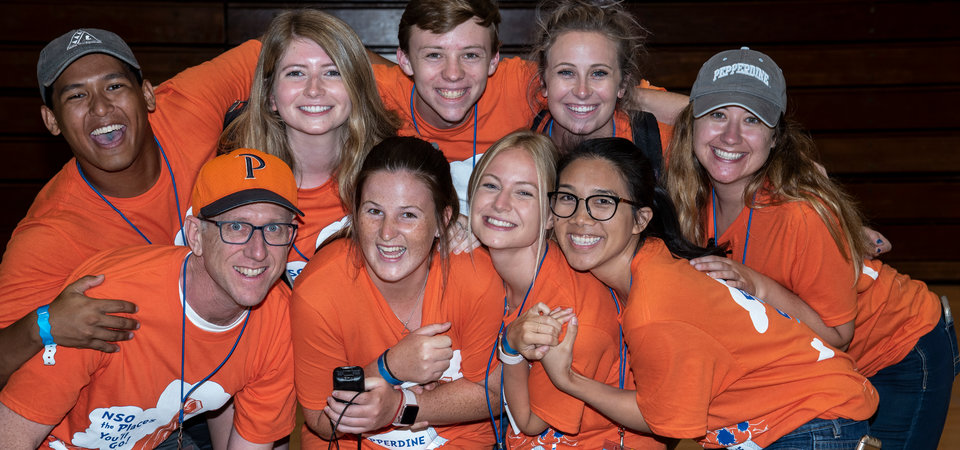 Falone Serna, director of admission at Seaver College, highlights some of the advantages to submitting and Early Action Application.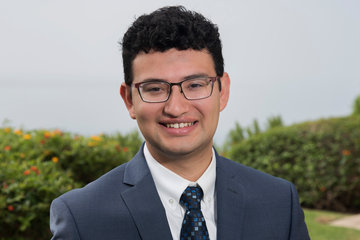 Alex Moses, Seaver admission counselor, provides insight on commonly asked college admission questions.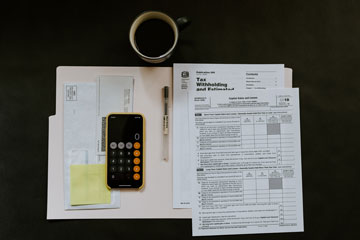 Believe it or not, accountants do more than just prepare tax returns! Discover just how varied the accounting field can be at seaver.pepperdine.edu now.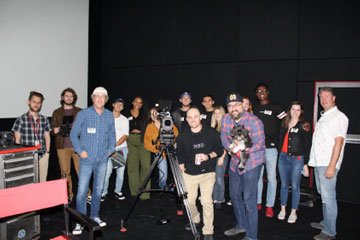 Discover how Seaver College Cinematography students take their learning outside the classroom.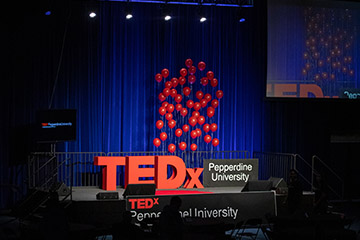 Ryan Groves, director of strategic employer partnerships, reflects how students created the monumental, inaugural TEDxPepperdineUniversity event in March 2019.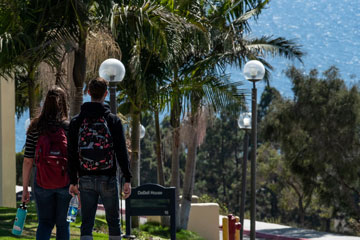 Use these five helpful tips on balancing the pressures of college life.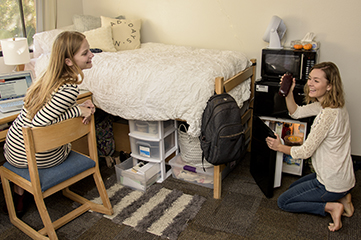 Skip the caf line with these easy-to-make, microwave-friendly recipes that will help keep you fueled for the day.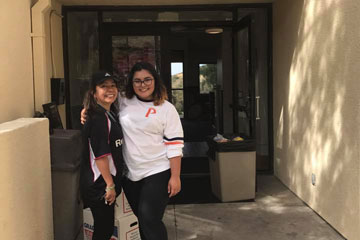 Seaver College senior, Isabel Cornavaca, shares her college experience and tips to help fellow first-generation college students thrive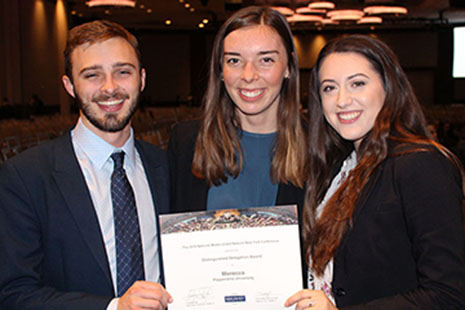 Recent alumna credits her involvement at Pepperdine for shaping her career in international relations.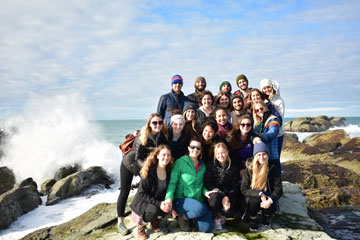 Seaver senior Delaney Milton shares how the New Zealand summer program provides students with the opportunity to examine the effects of climate change.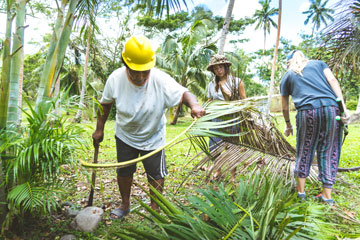 Seaver senior Delaney Milton connects with Elizabeth Yomantas, assistant professor of teaching, and Seaver student Jennifer Lau to discuss the summer Fiji program.