Wellness and Student Support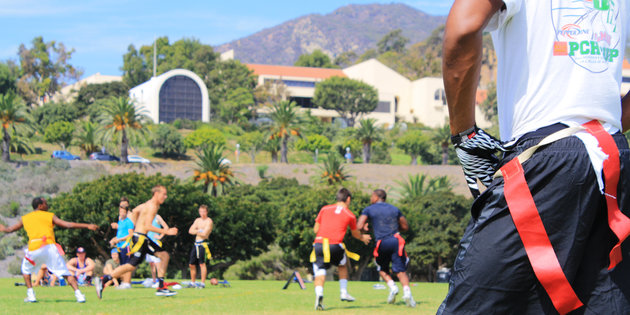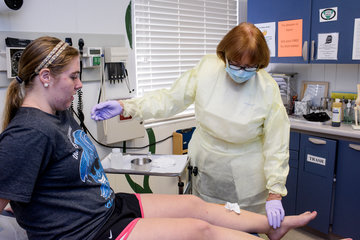 Our Health Center provides high quality, multi-specialty, and low-cost healthcare to our students. We provide preventative care, timely treatment, and appropriate referrals when necessary. The Health Center is just one way we perpetuate the wellness of the whole being through body, mind, and spirit.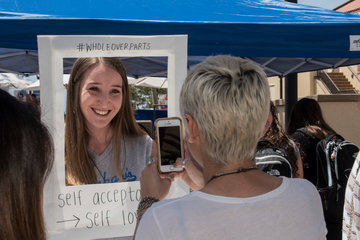 Our Counseling Center offers free, confidential services for all Pepperdine undergraduate and graduate students, including individual, couples, and group counseling; walk-in consultations; and outreach programming. We promote mental health on campus and in the Pepperdine community by being proactive, informative, and readily available.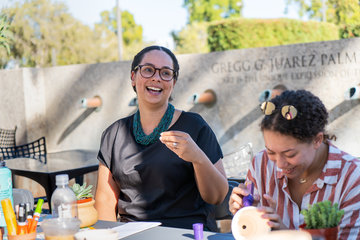 The Student Care Team (SCT) at Pepperdine University is dedicated to serving the well-being of all students. The SCT offers coordinated care and referrals to resources both on and off-campus.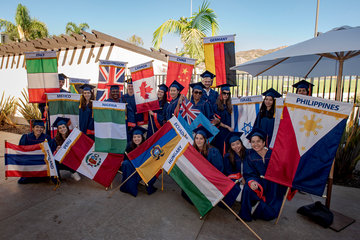 The Office of International Student Services (OISS) supports the international student population at Pepperdine. From applying to the university to succeeding as a student, the office will help you throughout your entire academic journey.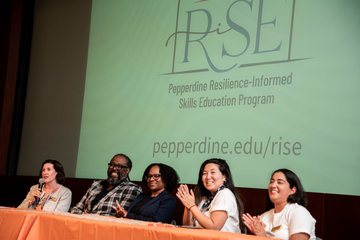 The Resilience-Informed Skills Education (RISE) Program empowers students by providing them with resources to develop coping strategies and a diverse support community.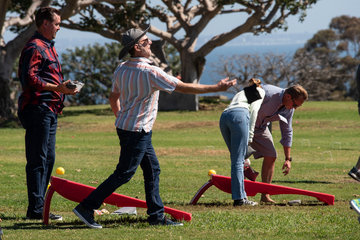 Our recreational activities enhance personal fitness, wellness, and enjoyment for students and the Pepperdine community. We offer a comprehensive program that includes competitive play, instructional and group fitness classes, special events, cardiovascular and strength training, outdoor excursions, and educational workshops.