Alumni Spotlight - Katherine Steck ('11)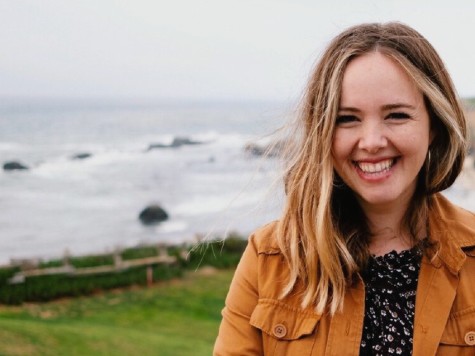 Current City: Los Angeles, California
Hometown: Agoura Hills, California
Graduation Year: 2011
Major: Liberal Arts
Occupation: Thoughtful Consumption Advocate
Why did you choose to attend Pepperdine? The study abroad program was one of the biggest factors for me in choosing Pepperdine.
Who influenced you most during your time at Pepperdine? Dr. Gose and the Great Books Course.
What is the most important thing you learned while at Pepperdine? That 5 year plans are useless and there's more than one way to do life. That the values, relationships, and life lessons you take from college will be more important to guiding your journey than anything else.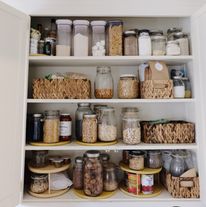 How did your time at Pepperdine prepare you for what you are doing today? I worked in the Volunteer Center at Pepperdine for the three years I was on campus in Malibu. My time working in preschools with Jumpstart propelled me to getting my teaching credential and working as the environmental programs leader sparked my interest in sustainability and environmental justice.
What is something people may not know about you? I met my now husband on the first day of NSO!
Share your best college memory: My favorite memory at Pepperdine has to be getting lost in Croatia while studying abroad.