International Programs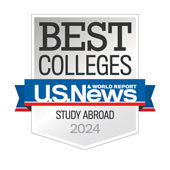 For more than 60 years, International Programs has provided unparalleled study abroad experiences that allow for adventure, personal growth, academic rigor, and a guided path to becoming a globally-minded citizen. With approximately 80% of Seaver students studying abroad during their time as a Wave, Pepperdine University is among the top in the nation for study abroad participation. One distinction of our study abroad programs is that each campus is Pepperdine owned and operated. Learn about the variety of programs offered around the world, how to select and apply to programs, and get your questions answered by staff and program alumni.
International Programs
Malibu Office Location: TCC 131
Quick Facts
80%

of Pepperdine Students Study Abroad with IP

90%

of Study Abroad Alumni Find Their First Job Within 6 Months

15,000+

Students Have Participated in IP
Choose Your Destination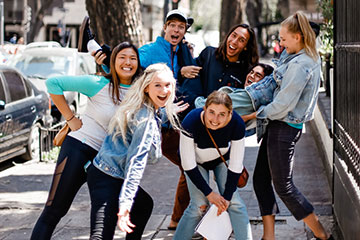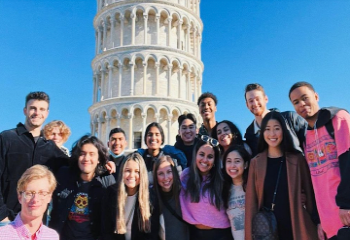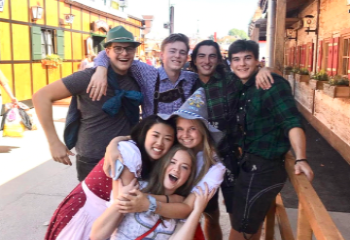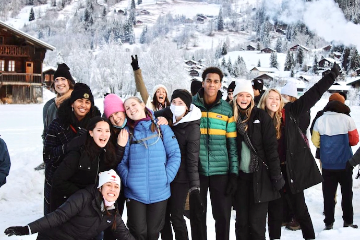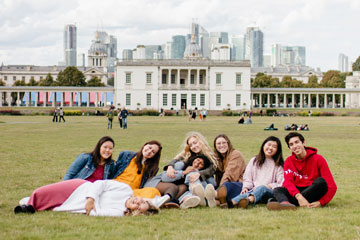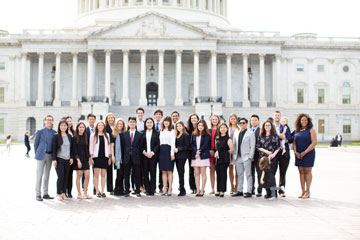 In addition to our six global campus sites, International Programs offers educational experiences across six continents.
Our mission is to empower students to develop global competence and cultural humility through inclusive learning communities, academic excellence, real world experience, and faith formation.
Testimonials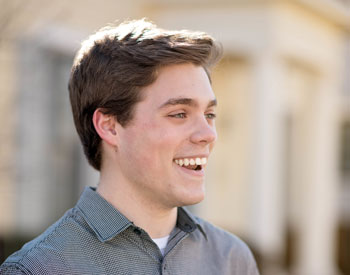 Studying abroad with Pepperdine helped me to appreciate how big the world really is. It enabled me to become a better neighbor and global citizen through coming to love and learn from people across the world within their own cultures and communities.
Switzerland Program Participant
Testimonials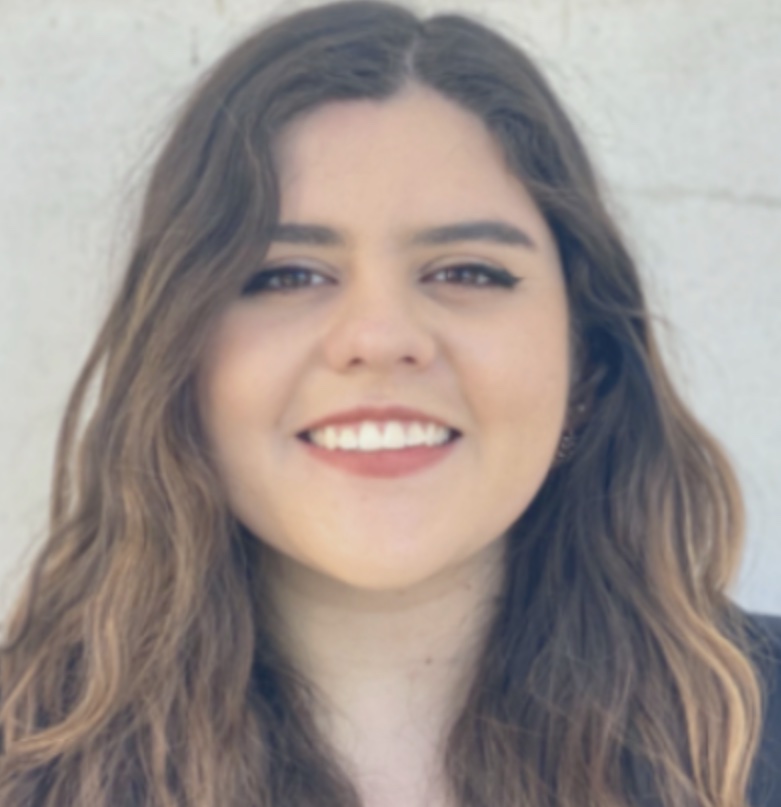 Studying abroad taught me to be independent and confident in my decision-making and capabilities. The friends and mentors I found abroad continue to encourage me to pursue a purposeful life.
Buenos Aires & Washington D.C. Program Participant
Testimonials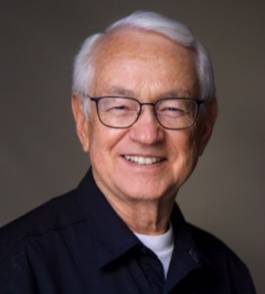 Argentina is a fantastic location to learn and teach. What a privilege to be given the opportunity to rejuvenate pedagogy through incorporation of Argentine EFT experiences and service-learning, all shared with undergraduate students, immersed in a new language and culture.
Faculty-In-Residence, Buenos Aires