Seaver College Admission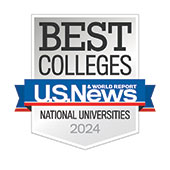 Apply Yourself Here. The Seaver College Office of Admission is committed to assembling an entering class filled with individuals that will add value to the Pepperdine community. Each application is carefully and holistically reviewed by an Admission Counselor, and students are admitted on the basis of academic achievements and personal qualities and accomplishments.
---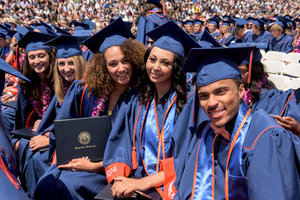 As you explore the application process it is important to take note of the items you will be required to submit in addition to completing all parts of the Common Application. Understanding Pepperdine University's specific admissions requirements will help streamline your application experience.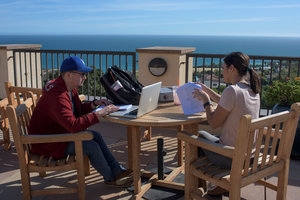 Pepperdine University's Seaver College offers five master's degree programs and one post-baccalaureate certificate program for scholars seeking growth and mastery within their disciplines.
---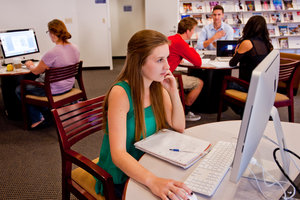 The Office of Financial Assistance makes it possible for students and families to access the transformative educational experience that Pepperdine offers, and is committed to serving as a resource to students and their families during the application process.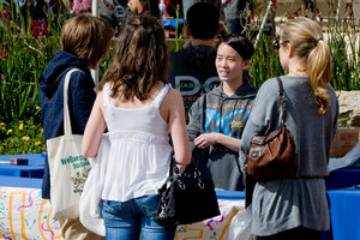 Pepperdine University considers an international student to be any individual that does not have United States citizenship or a Permanent Resident Visa. Regarding the application process, the international admission counselors evaluate all applications for international students as well as US citizens attending school outside of the United States.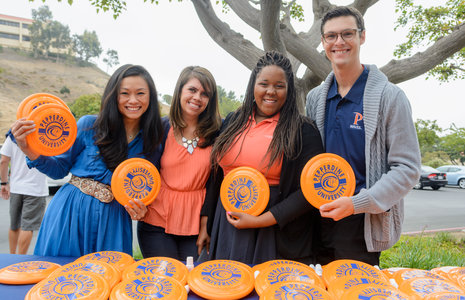 Check out your Pepperdine admission counselor's page for application tips, highlights from their time at Pepperdine University, and more. Feel free to send an email to say hi or to ask a question.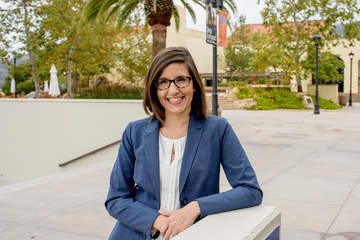 Welcome message from Kristy Paredes Collins, Ph.D, Dean of Enrollment Management.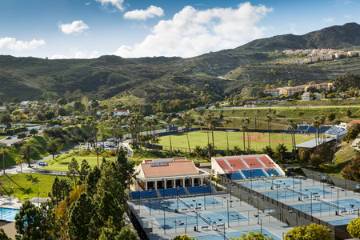 Review statistical information for the most recently admitted and enrolled class at Seaver College.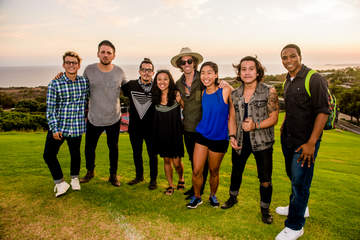 Rising Tide is a docuseries following five students as they navigate their first year of college at Pepperdine.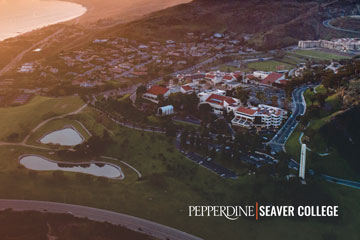 Can't wait for the mail? Download a copy of our digital viewbook so that you can learn more about Pepperdine and the things that interest you most.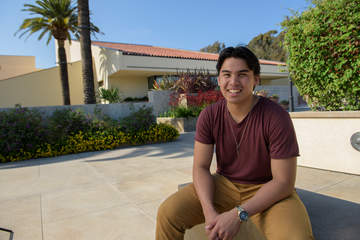 Check out what our students have to say about the Pepperdine University community, studying abroad, service projects, spiritual development, student life, academics, faculty mentorship, and more!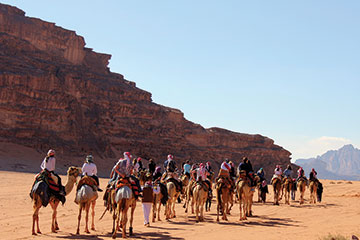 Embrace your sense of adventure and explore Pepperdine's nationally ranked and highly regarded international programs.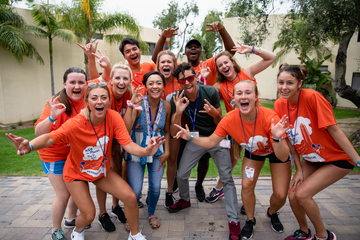 Check out topical videos that highlight the Seaver College student experience including academics, spiritual life, service, student life, residence life, international programs, and outcomes.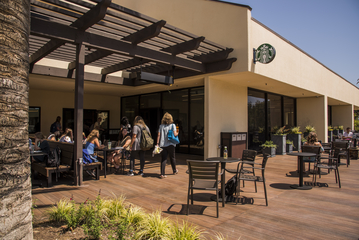 Read blog posts from the unique perspective of current college students, faculty, and administration on topics ranging from admission tips to where to dine on campus.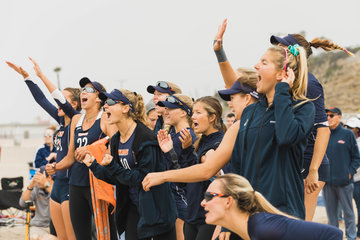 Watch documentary short films that showcase the unique, transformative Seaver College experience from the eyes of students, faculty, staff, alumni, and more.