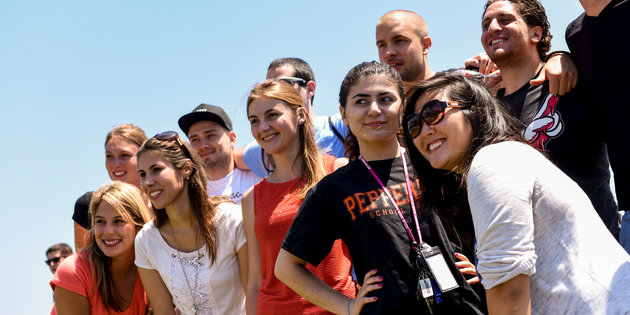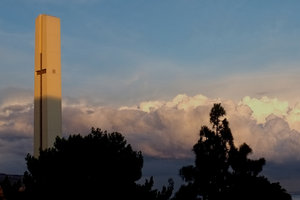 George Pepperdine founded his namesake university in 1937 on principles based in the Church of Christ tradition, fostering a community dedicated to shaping lives for purpose, service and leadership. We welcome people of all faith backgrounds to advance in heart, soul, and intellect.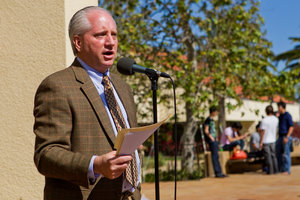 Seaver College's leadership and administration team are committed to developing our students holistically, from matriculation to graduation. An extended family of parents, faculty, and alumni supports students in all aspects of college life.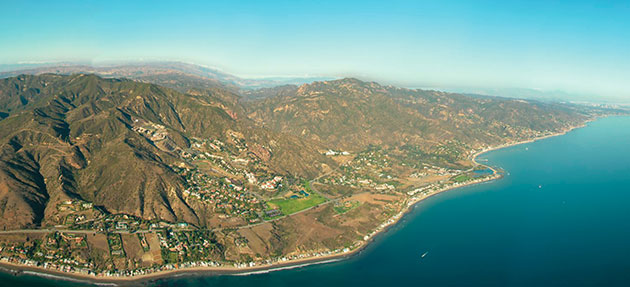 Seaver College is located on Pepperdine's iconic Malibu, California, campus, which consistently ranks as one of the most beautiful places to study.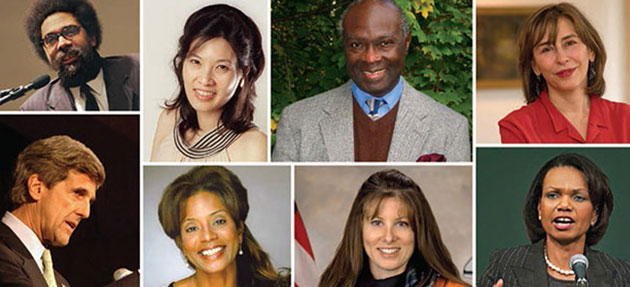 Established more than 10 years ago, the W. David Baird Distinguished Lecture Series draws scholars and public figures from many disciplines, bringing unique perspectives on intellectually stimulating topics.