Alumni Spotlight - Deidre Powell ('83)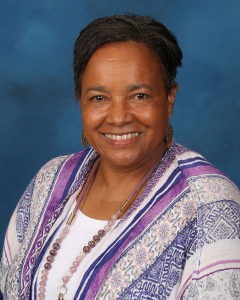 Current City Gardena, CA
Hometown: Gardena, CA
Graduation Year: 1983
Major: English
Occupation: Teacher
Organization: California Connections Academy
Why did you choose to attend Pepperdine? Every time my dad and I passed the Los Angeles campus he would say, "That's where Mommy went to school and someday you will go there too."
Who influenced you most during your time at Pepperdine? Dr. Lydia Wilburn (Reineck) and Dr. Calvin Bowers. Dr. Calvin Bowers. was a Communications professor and one of the ministers of the Figueroa Church of Christ in Los Ángeles. He was an alumni of George Pepperdine College. I credit Dr. Bowers for an assignment that has become a passion I still pursue today: Genealogy. The assignment was to research and present our family history to our classmates. It gave me an opportunity to interview my maternal and paternal grandmothers, both who passed the following year. I have been able to add more ancestors to my family tree in the decades since I first started my project in Dr. Bowers' class. I took the opportunity to thank him when I was standing behind him in a grocery store check out line. May he Rest in Heavenly Peace
Share your best college memory: Traveling to Asia with Dr. Jon Johnston and an amazing group of friends.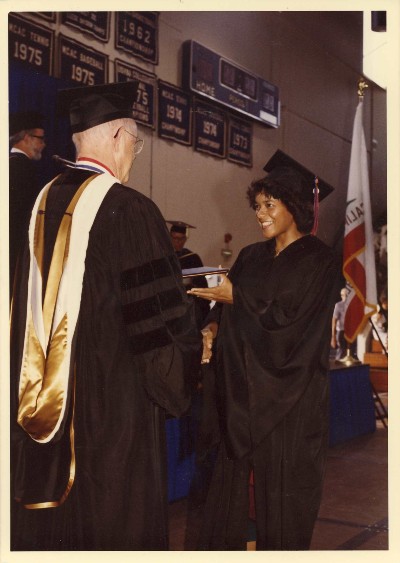 What is the most important thing you learned while at Pepperdine? "Rejoice in hope, be patient in tribulation, be constant in prayer." Romans 12:12
What advice do you have for current students who want to make the most out of their experience at Pepperdine? Get to know people who are not in your immediate social circle.
Describe Pepperdine in three words. Christian. Breathtaking. Engaging.
Describe your career path. Customer Service Representative; Teacher (elementary & middle school); Librarian; Tutor/Reading Specialist; Author/Publisher; High School English Teacher; English Learners Coordinator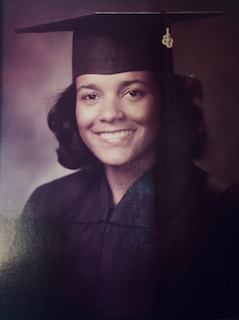 What is your greatest professional accomplishment as of now? My greatest professional accomplishment as of now is I am the author and self-publisher of a nonfiction children's book.
How did your time at Pepperdine prepare you for what you are doing today? I was fortunate to meet and make friends with so many people from diverse backgrounds. It has helped me make connections/grow relationships with my students and their families.
What is something people may not know about you? I have saved correspondence (letters, cards, postcards) sent to me by my family and friends. I have the letters my great-grandfather wrote to me when I was a child. He lived in Texas.
Anything else you would like to share with the Pepperdine community? I met many amazing people at Pepperdine and I am fortunate to still have them in my life.
When you give back to Pepperdine, which fund do you choose to support and why? When I could, I contributed to the George Pepperdine College fund in honor of my mom. I hope to resume giving back in her memory.