Programs and Degrees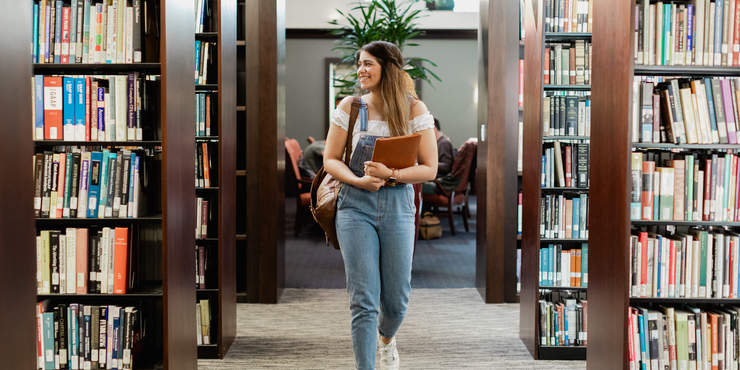 Seaver College stresses both academic excellence and Christian values through its undergraduate, graduate, international, and summer programs. We emphasize effective oral and written communication skills, sound thinking, thorough academic exploration, and holistic development of heart and mind.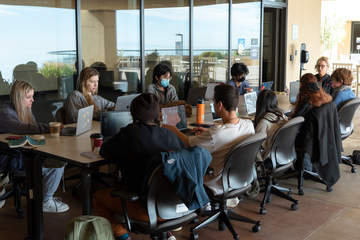 Our curriculum enables students to acquire breadth and depth of knowledge. General studies courses emphasize broad knowledge in several foundational areas, strengthening and preparing students with a foundational liberal arts education in their chosen discipline.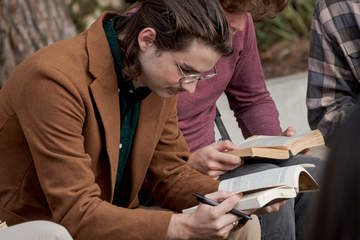 Seaver offers seven master's degree programs and one post-baccalaureate certificate program for scholars seeking growth and mastery within their disciplines. We are committed to cultivating strong students of the liberal arts, within their specific disciplines.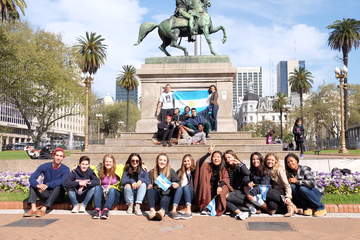 Our international programs provide students with a unique opportunity to grow personally, culturally, and intellectually. We own facilities in six different locations worldwide and encourage our undergraduates to spend their second full year participating in one of these programs. Alternatively, students can choose to study abroad during summer months in one of our general education, internship, or special interest programs.