Alumni Spotlight - Neal Turnage ('84)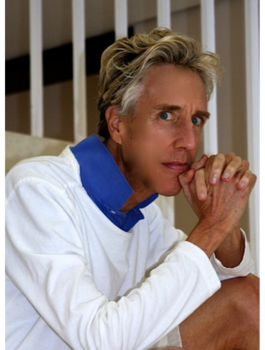 Current City : Malibu, CA
Graduation Year: 1984
Major: Communications
Occupation: Writer
Why did you choose to attend Pepperdine?
Christian based school, small size and personalized instruction. High academic standard, close proximity to media world, and close to family.
Who influenced you most during your time at Pepperdine?
One influence was Dr. Nancy Fagen in the Psych department. She taught a class I did not want to take but had to so I could fulfill my Psych minor. She took what should have been a drag and turned it into an experience where I couldn't wait to get to class.
She made me feel valued, knew how to make learning fun, allowed myself and others to be who they were and unafraid to express themselves in relationship to what we were discussing during each class without fear of being criticized. Moreover, she had a sense of humor.
That went a long way with someone like me who loves to laugh.
Share your best (and appropriate) college memory:
Songfest. The way it brought people together who may otherwise not have had an opportunity to meet. Then it provided a common goal, which only increased the sense of camaraderie and adventure and creativity.
What is the most important thing you learned while at Pepperdine?
Be a peacemaker.
---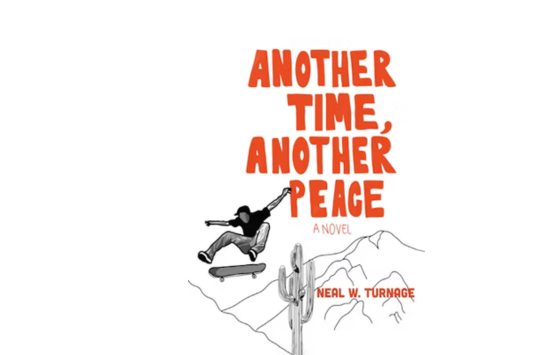 Neal's recently published novel --- Another Time, Another Peace
Book cover art by Seaver student Hannah Schendel.
---
What advice do you have for current students who want to make the most out of their experience at Pepperdine?
Don't discount what looks like the least. It may be the most.
What is your greatest professional accomplishment as of now? If you don't have any just yet, then what major goals are you working toward?
My first novel getting published!
How did your time at Pepperdine prepare you for what you are doing today?
It gave me perspective, a lens, one that was wide in scope and still reminds me there are two sides to every story and each is valid and important.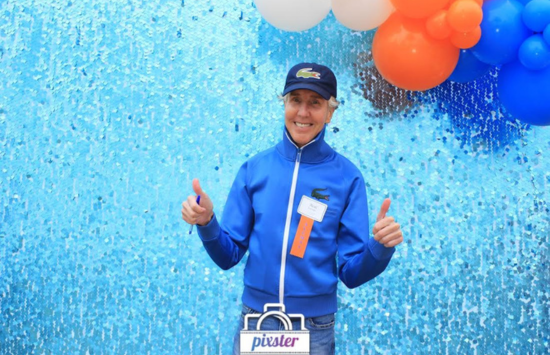 What is something people may not know about you?
I like to swim in open water ocean races...but only in places where the water's warm!
When you give back to Pepperdine, which fund do you choose to support and why?
The endowed scholarship in my mom's memory, the Dolores Gwen Turnage Excellence in Encouragement Scholarship