Administration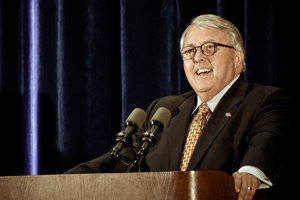 Andrew K. Benton is the seventh president of Pepperdine University, serving since 2000 and leading Pepperdine to prominence among the nation's top universities. A lawyer by training, President Benton cares deeply about this campus, and is often called "the Students' President." The President's Message outlines his vision for Seaver College and hope for all those who call it home.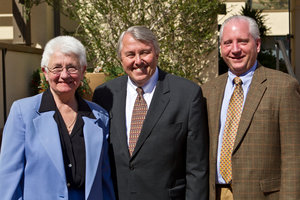 The Office of the Dean is one of the four main administrative components of Seaver College, along with the Office of Admission and Financial Aid, the Office of Student Affairs, and the Office of International Programs. Michael Feltner, the Dean of Seaver College, oversees Seaver's undergraduate and graduate programs working in conjunction with our three other deans of Seaver.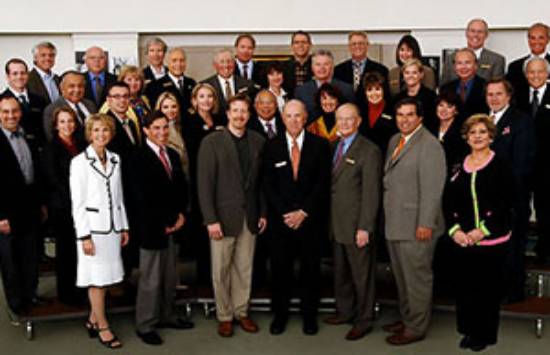 The Seaver Board of Visitors supports and advances the mission of Pepperdine University. Board members serve as ambassadors to the University and advisors to the dean and faculty. They provide career preparation and exploration opportunities for students, introduce leaders in the business community to Pepperdine, and assist with public relations on a national and global scale.