Spiritual Life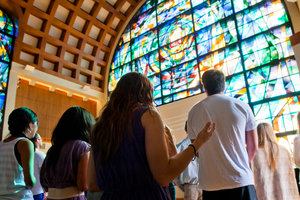 Our commitment to Christian values, in educating both the heart and the mind, enhances our campus environment and our students' college experience. We believe that truth has nothing to fear from investigation, so we relentlessly pursue it in every discipline.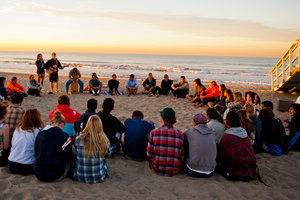 From our University's founding, we have always had regular assemblies where we gather to grow in faith, hear engaging speakers, and learn more about how we can make a difference. The convocation series includes small and large weekly chapels and programs, small groups, and one-on-one mentoring.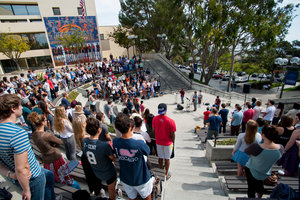 A variety of student-initiated ministries serve the Pepperdine community and the world beyond. These ministries are focused on exploring Christian faith through lectures and conversations, and deepening faith through weekly worship and prayer.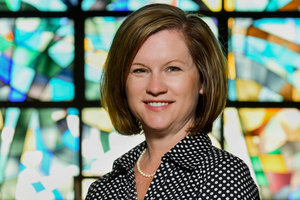 Our office provides opportunities for the University community to express Christian faith and spiritual renewal. These include gatherings for students, faculty, and staff at the Thanksgiving and Easter celebrations, Veritas Forum, Seaver Baccalaureate service, and regular times of prayer and worship.