Alumni Spotlight - Shaina Russo ('13)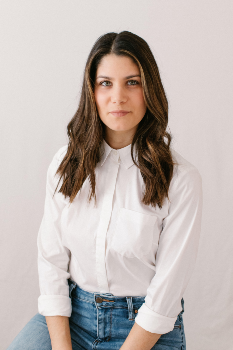 Current City: Brentwood, TN
Graduation Year: 2013
Major: Psychology
Why did you choose to attend Pepperdine? It had always been my dream school. I toured Pepperdine when I was a sophomore in high school and just knew it was where I belonged.
Share your best college memory: I miss Pepperdine everyday, but studying abroad in Lausanne was the absolute best and I wouldn't trade that experience for the world.
What is the most important thing you learned while at Pepperdine? How to find my own faith and what that looks like.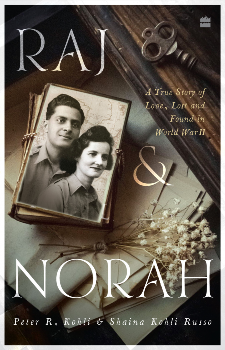 What advice do you have for current students who want to make the most out of their experience at Pepperdine? Don't be afraid to try everything and anything Pepperdine has to offer. Most importantly the free counseling- you won't get that when you graduate!
What is your greatest professional accomplishment as of now? My father and I wrote a book that was published by HarperCollins India in Feb 2021.