Undergraduate Admission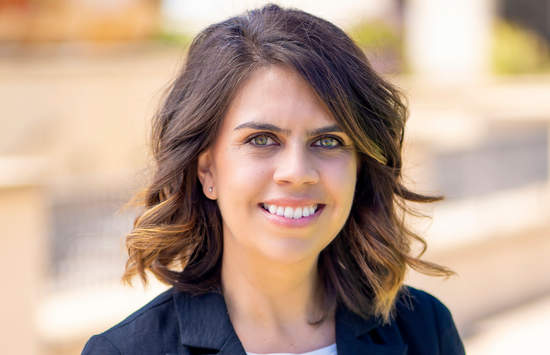 Thank you for considering Seaver College, the home campus for undergraduate first-year and transfer students at Pepperdine University. There are many college and universities to choose from so we are grateful to be included in your search. Our comprehensive academic programs, opportunities for spiritual growth, desirable location, and inclusive community all make Pepperdine one of the best institutions to pursue your degree.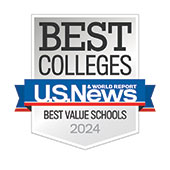 As a Pepperdine student you can expect to work with faculty and staff that care about you as an individual and are committed to helping you achieve your goals. We provide a liberal arts education, housed in a Christian environment that results in both intellectual and personal development by pushing our students to strive for academic excellence in the classroom, while encouraging them to foster their spiritual and moral growth. You will be ushered into a rich legacy of alumni living out their calling of purpose, service, and leadership.
I hope the information, images, and stories on our website resonate with you and inspire you to pursue your dream of attending Pepperdine by applying for admission. I encourage you to virtually visit our Malibu campus and picture yourself as a future Wave.
I wish you the best in navigating the college search process and we look forward to serving as a helpful resource to you and your family. Please contact us if you have any questions regarding Pepperdine or the application process.
Ashley Nguyen
Director of Admission
---
Admission Quick Links