Service and Leadership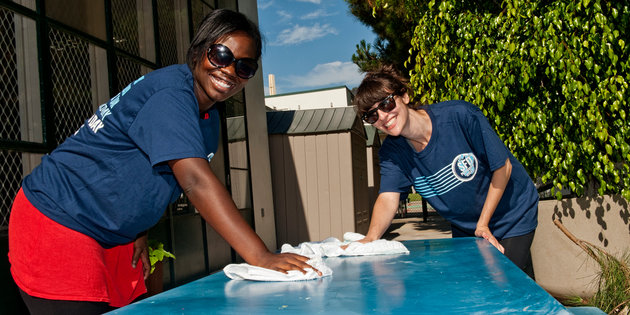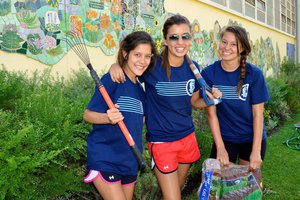 Our student-led volunteer center provides weekly opportunities to partner with local non-profits in addressing some of the most pressing needs in the community, such as early childhood education, hunger and homelessness. Additionally, the volunteer center sponsors special service events, such as Step Forward Day, that engages 1,500 students in a single day to serve with more than 70 community partners.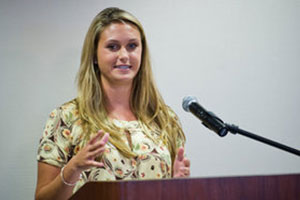 Fueled by our mission, more than a dozen of our departments offer student leadership positions, enabling students to impact campus culture and the community while being mentored by Pepperdine staff and faculty. Whether you are interested in elected positions, such as Student Government, or competitive selection positions such as community service coordinator, you will gain valuable experience as a leader.