Service and Leadership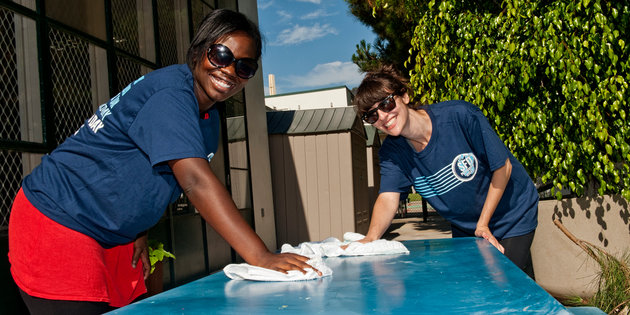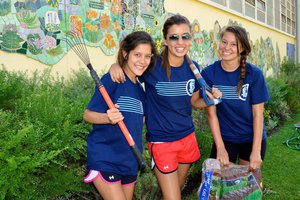 Waves of Service is a movement that celebrates, supports, and advances the mission of Pepperdine University through volunteerism and global service. This initiative engages the Pepperdine community in meaningful service to students, alumni, the University, and the communities in which they live and work.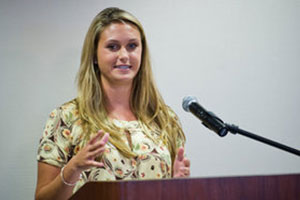 Fueled by our mission, more than a dozen of our departments offer student leadership positions, enabling students to impact campus culture and the community while being mentored by Pepperdine staff and faculty. Whether you are interested in elected positions, such as Student Government, or competitive selection positions such as community service coordinator, you will gain valuable experience as a leader.