Online Alumni Engagement
How do you Stay Connected?
---
Looking to learn a new skill, participate in a webinar, or get tips on how to have a productive work from home day? The Seaver College and George Pepperdine College Alumni Relations team is here for you. Let us help provide you with an outlet, discover a new network of support, and find new Wave connections as we embrace being social from a distance. Join events while you are #safeathome.


Career and Mentoring Resources
---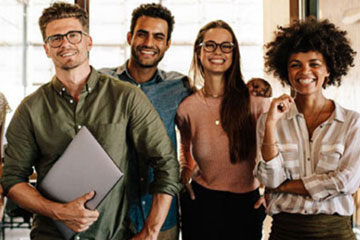 PeppConnect offers the unique opportunity for students and alumni to connect from anywhere in the world. During this time of need, if you have any resources or mentorship that you can offer to students or alumni, you can use PeppConnect to get your message directly to them. Simply post in the main feed or groups to let Waves know you are willing to help.


Activities and Events
---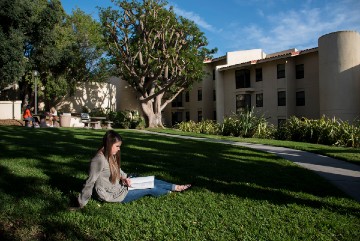 Pepperdine Alumni Book Club
Start a new adventure with the Pepperdine Alumni Book Club!
The next reading period begins May 27 with The Beauty in the Breaking by Michele Harper.
Join the club today, or login to the online forum to select your book today!
---
The current Pepperdine Alumni Book Club session is reading Pachinko by Min Lee., and ends December 15.
---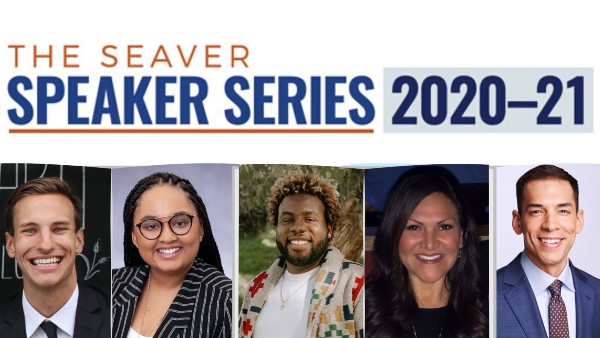 The Seaver Speaker Series
The Seaver Speaker Series is an opportunity to have an insightful conversation with our Seaver family, and explore ideas with some of Pepperdine's brightest minds. With this series we will share stories, make connections, and help to build a brighter future. The Seaver Speaker Series was created in a partnership with the Seaver and George Pepperdine College Alumni Relations Office and the Seaver Career Center.
---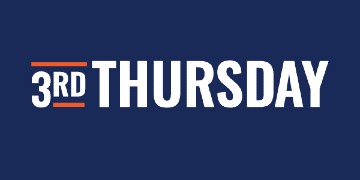 Virtual Third Thursday
3rd Thursday | Living a Sustainable Life with Kat Steck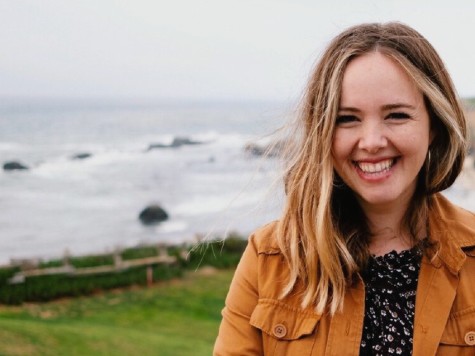 Just in time for Earth Day, Seaver alumna, Katherine Sexton Steck ('11) shares how to live a more sustainable lifestyle.
Kat runs an Instagram account called @thejunkyardjournals where she posts sustainable content she lives by. Learn how to normalize not buying new and how to live thoughtfully on a budget!
3rd Thursday | HippNation FitCamp with Jon Hippensteel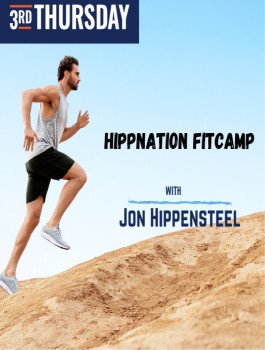 Tis' the season of health and wellness. Jump into fall with HIPPNATION FitCamp, hosted by Seaver College Alumnus Jon Hippensteel.


Alumnus Jon Hippensteel hosts this 40-minute HIT workout, designed to train your entire body, strengthen your mind and rejuvenate your spirit.
All you need to participate is your BODY! A yoga mat, towel, and water/electrolyte drink are recommended.
3rd Thursday | Cooking with Kylie Mazon- Chambers ('13)
Learn to make homemade jam and style a charcuterie board with Kylie Mazon-Chambers. Create a dish that will brighten your Instagram aesthetic and satisfy your taste buds!
Kylie will be presenting a recipe for raspberry habanero jam from her new cookbook, Share + Savor. She will also show you how to assemble a charcuterie board with plenty of styling tips to ensure it's a success.
Cook along with Kylie, or sip on a glass of wine and take notes to make later!
3rd Thursday with PlyoJam | August 20 | 4 PM (PDT)
the next installment of SVR and GPC Alumni's monthly 3rd Thursday event welcomes PlyoJam co-founders, Jason Layden and Stacey Beaman. Join this duo for a private virtual PlyoJam session on August 20, 2020 at 4pm (PDT), and dance those quarantine pounds away!
PLYOJAM is a cardio dance fitness program blending hip-hop and plyometrics. Not a dancer? Not a problem. Beginners will feel like superstars as you tear it up with surprisingly intense, yet easy-to-follow routines. You'll leave feeling invigorated and with a renewed sense of confidence.
Barre3 Class with Luci Prosapio ('11)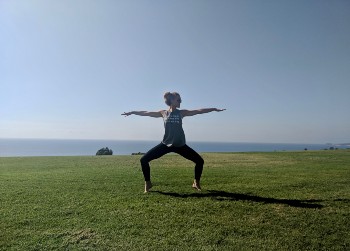 Thursday, June 18 | 12 PM (PST) | Zoom
Take a well deserved break from your busy day to stretch, and breathe with us! Join a virtual Barre class hosted by Seaver College Alumna and Barre3 Certified Instructor Luci Prosapio ('11). All ages are welcome to participate, and there are modifications for every ability - every move is approved by a physical therapist.
---
Waves of Hope: Alumni Stories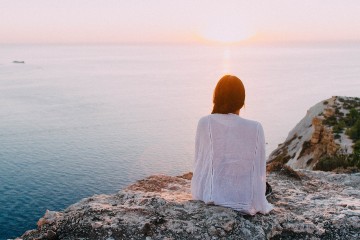 Read these inspiring, educational, and interesting stories about Waves sending messages of hope in the midst of challenging times, and everyday. These stories show how our Seaver College and George Pepperdine College alumni find grace in the most difficult moments, and highlight the special ways they are being of service. With innovation and creativity, these profiles demonstrate the roots of Pepperdine's mission, and display the incredible difference Waves are making.
---
Explore the Newsroom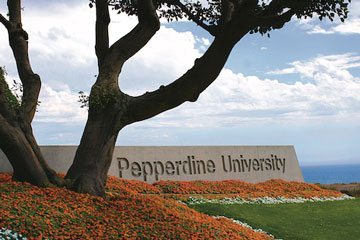 Discover more of the latest stories at Pepperdine University.
The newsroom is a collection of the latest news, notices, and event communications for students, faculty, and staff of Pepperdine University.