Online Alumni Engagement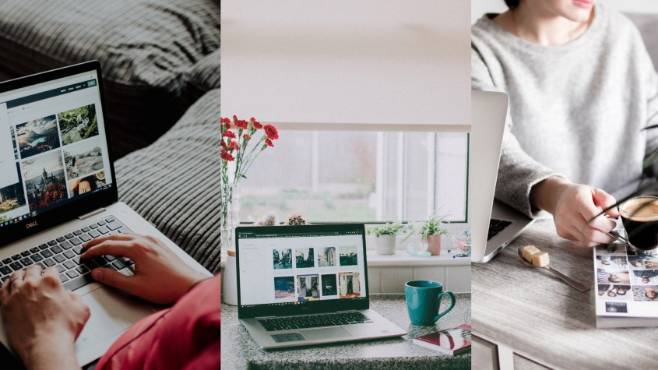 How do you Stay Connected?
---
Looking to learn a new skill, participate in a webinar, or get tips on how to have a productive work from home day? The Seaver College and George Pepperdine College Alumni Relations team is here for you. Let us help provide you with an outlet, discover a new network of support, and find new Wave connections as we embrace being social from a distance. Join events while you are #safeathome.


Career and Mentoring Resources
---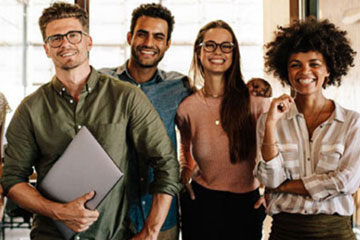 PeppConnect offers the unique opportunity for students and alumni to connect from anywhere in the world. During this time of need, if you have any resources or mentorship that you can offer to students or alumni, you can use PeppConnect to get your message directly to them. Simply post in the main feed or groups to let Waves know you are willing to help.


Activities and Events
---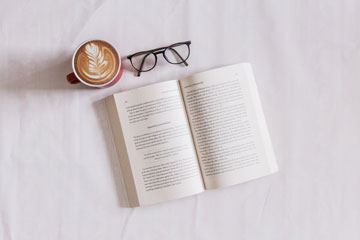 Join the Pepperdine Alumni Book Club. This spring, the book selection is "I'll Be Gone in the Dark" written by Michael McNamara.
In this online community, you can connect with alumni while discussing a wide range of books. The book club will connect through a private online forum where participants can discuss the current book and learn from one another.
The spring Pepperdine Alumni Book Club session is now - May 21.
Happy reading!
---
Waves of Hope: Alumni Stories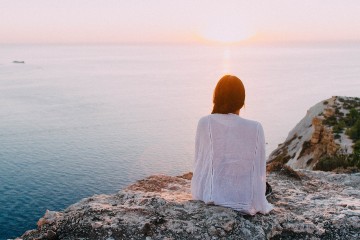 Read these inspiring, educational, and interesting stories about Waves sending messages of hope in the midst of challenging times, and everyday. These stories show how our Seaver College and George Pepperdine College alumni find grace in the most difficult moments, and highlight the special ways they are being of service. With innovation and creativity, these profiles demonstrate the roots of Pepperdine's mission, and display the incredible difference Waves are making.
---
Explore the Newsroom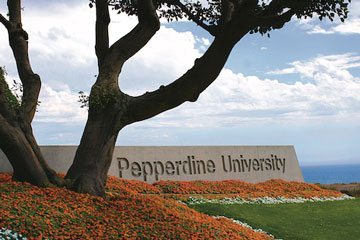 Discover more of the latest stories at Pepperdine University.
The newsroom is a collection of the latest news, notices, and event communications for students, faculty, and staff of Pepperdine University.