Online Alumni Engagement
Stay Connected | Alumni Resources, Activities and Events
---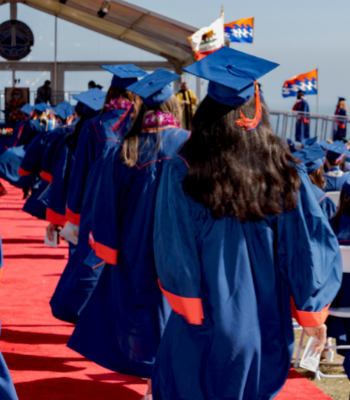 Are you looking for career resources, opportunities to reunite with your fellow Waves at alumni events, or interested in participating in a webinar? The Seaver College and George Pepperdine College Alumni Relations team is here for you. We can help you discover a new network of alumni, provide a space for important conversations, and act as your host for special alumni events, online and in-person (see event offerings below and submit alumni spotlights for consideration here. ).
We want to hear from you --- please submit event ideas, noteworthy Wave stories, and more with with the link below!
*Class of 2023 - Remember to review the alumni perks and benefits now available to you here.
Career and Mentoring Resources
---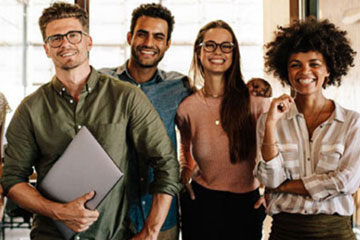 PeppConnect offers the unique opportunity for students and alumni to connect from anywhere in the world. During this time of need, if you have any resources or mentorship that you can offer to students or alumni, you can use PeppConnect to get your message directly to them. Simply post in the main feed or groups to let Waves know you are willing to help.


Activities, Events and More
---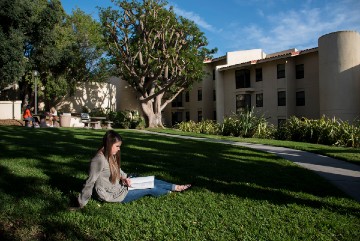 ---
---

Recent Events (Click title to watch)
Journey to Pepperdine with Dr. Khanh Bui and Dr. Tuan Hoang | June 28, 2023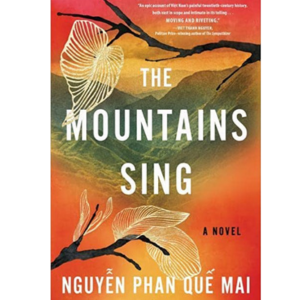 Dr. Tuan A Hoang, Blanche E. Seaver Professor of Humanities & Teacher Education Associate Professor of Great Books, and Dr. KhanBui, Professor of Psychology, lead a conversatiion about their personal experiences of escaping war and their experiences as refugees from the Vietnam War.
Their stories provide real-life examples of The Mountains Sing, a book by Nguyễn Phan Quế Mai. The conversation will also touch upon similar themes that the book explores.
Celebrate Pepperdine Friends (Recap Video)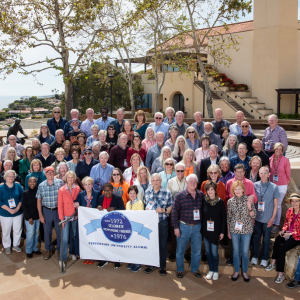 The Seaver College Class of 1972-1976 returned to Malibu May 5 - May 7 for a beautiful reunion weekend in Malibu, filled with wonderful memories, fellowship, music and much more. Celebrating 50 years as Pepperdine Alumni, the first graduating classes at the Malibu campus, shared stories, explored the campus, and reconnected with their affinity groups. The Seaver and George Pepperdine College Alumni Relations team was so honored to help make this special reunion come to life. Thank you to our alumni, and a special thank you to the reunion planning committee; Ralph Beck ('74), Bob Bland ('73), Steve Colvard ('75) and Pam Colvard ('80), Chris and Sandy Stivers('76).
Waves of World Vision for Ukraine | May 26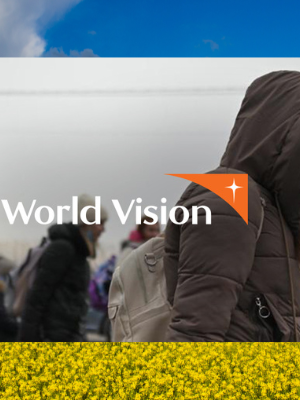 The Office of Seaver-GPC Alumni Relations hosted a special virtual event with the Christian humanitarian organization, World Vision on May 26. The panel discussed World Vision's response to the conflict in Ukraine. This hour was dedicated to learning more about the crisis, connecting with World Vision's subject matter experts--including some of our own alumni--to address questions, and praying for governing leaders as well as our brothers and sisters affected by this disaster.
---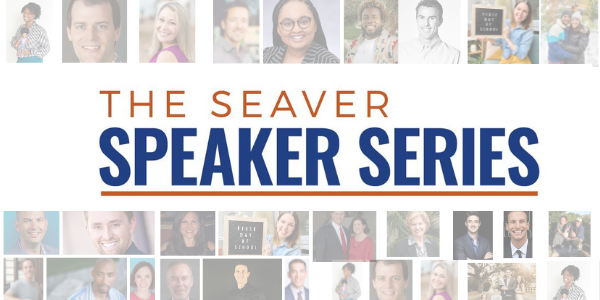 The Seaver Speaker Series
The Seaver Speaker Series is an opportunity to have an insightful conversation with our Seaver family, and explore ideas with some of Pepperdine's brightest minds. With this series we will share stories, make connections, and help to build a brighter future. The Seaver Speaker Series was created in a partnership with the Seaver and George Pepperdine College Alumni Relations Office and the Seaver Career Center.
---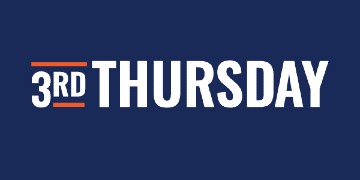 3rd Thursday
---
Past Events
3rd Thursday | Wreath Making with EzaI Floral Designs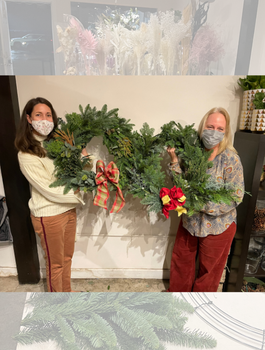 This holiday themed event with Ezai Floral Designs, hosted by Yen Nguyen, included a lesson in how-to create fresh and festive wreaths. Guests enjoyed light refreshments, and took home their own creation of a 16-18" grapevine base wreath to proudly display for the season.
3rd Thursday | Living a Sustainable Life with Kat Steck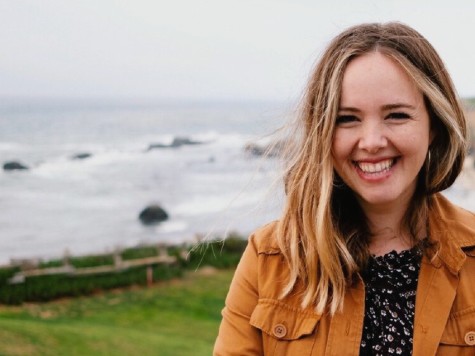 Just in time for Earth Day, Seaver alumna, Katherine Sexton Steck ('11) shares how to live a more sustainable lifestyle.
Kat runs an Instagram account called @thejunkyardjournals where she posts sustainable content she lives by. Learn how to normalize not buying new and how to live thoughtfully on a budget!
3rd Thursday | HippNation FitCamp with Jon Hippensteel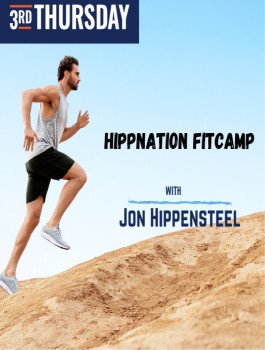 Tis' the season of health and wellness. Jump into fall with HIPPNATION FitCamp, hosted by Seaver College Alumnus Jon Hippensteel.


Alumnus Jon Hippensteel hosts this 40-minute HIT workout, designed to train your entire body, strengthen your mind and rejuvenate your spirit.
All you need to participate is your BODY! A yoga mat, towel, and water/electrolyte drink are recommended.
---
Explore the Newsroom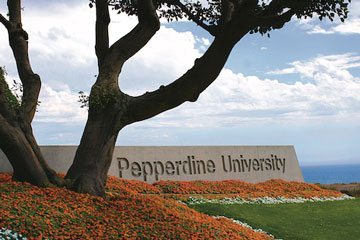 Discover more of the latest stories at Pepperdine University.
The newsroom is a collection of the latest news, notices, and event communications for students, faculty, and staff of Pepperdine University.