Seaver College At a Glance
Seaver College of Letters, Arts, and Sciences is the liberal arts school of Pepperdine, ranked #46 in U.S. News &
World Report's Best Colleges National University Rankings.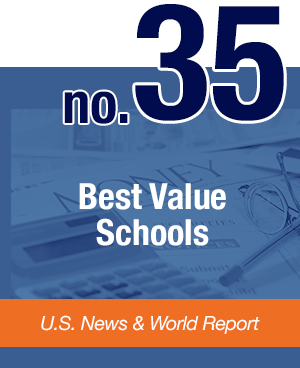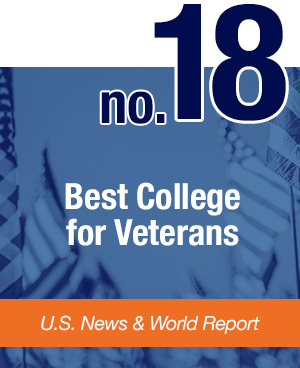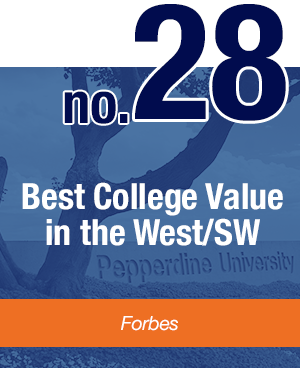 Academics
The curriculum at Pepperdine emphasizes the broad discovery of all disciplines, as well as a deep concentration in one area of study. Semester-long general education courses sharpen critical thinking, improve information literacy, and build a learning community.
Unique and Enriching First-Year Seminars
Social Action and Justice
---
Great Books Colloquium
---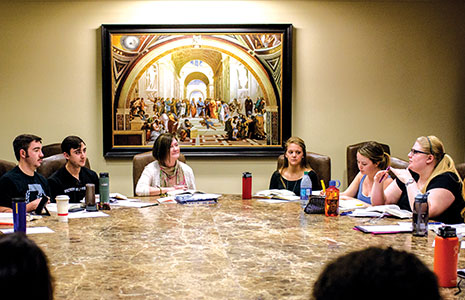 Location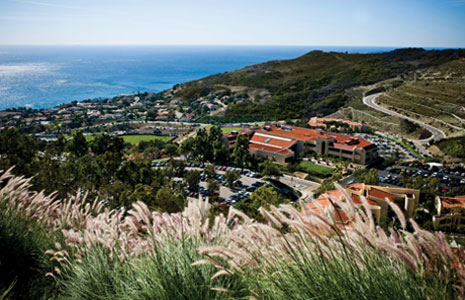 International Programs
Faculty
88% of our faculty hold the highest degree in their field. Thanks to our low student-faculty ratio, our faculty serve as mentors, research partners, and graduate school and career advisors.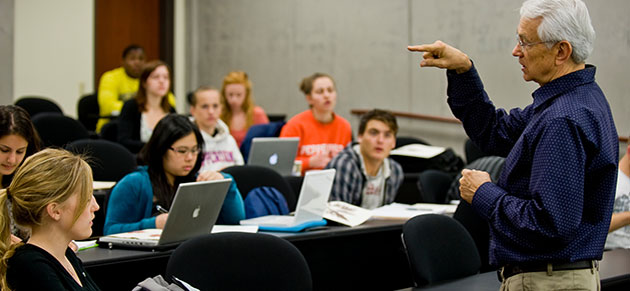 Students
Our close-knit, supportive community is the ideal setting for students to explore their interests and talents outside of the classroom, while making meaningful and lasting friendships.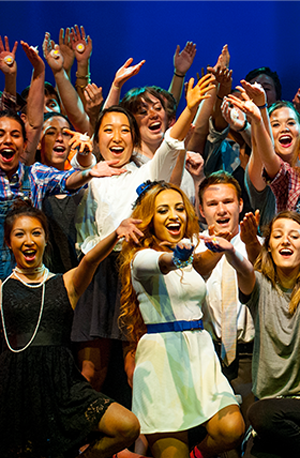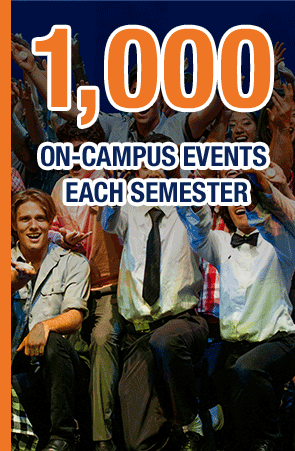 Be an active participant...
Get involved through intramural sports, fitness, yoga, and outdoor recreation. Our campus equipment rentals include surfing, snorkeling, camping, and hiking gear.
4 fitness centers, 2 fields, and 1 olympic size pool.
...or an enthusiastic spectator.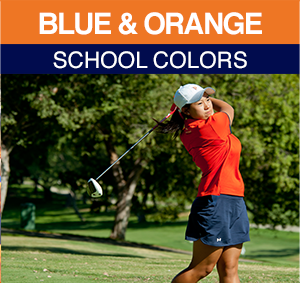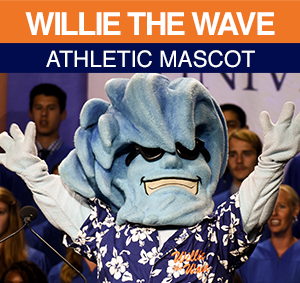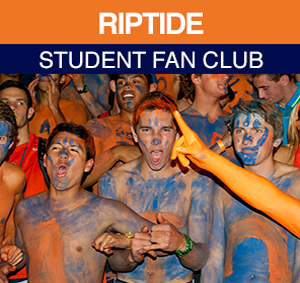 Olympic Highlights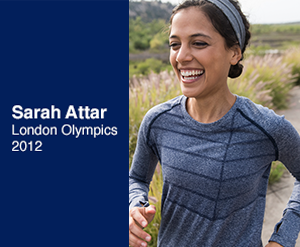 Spiritual Life
Christian values, firmly rooted in a Church of Christ heritage, are at the heart of each academic pursuit and spiritual journey. Pepperdine is a safe place to explore the deeper topics of faith and doubt, social justice, and other macro-level issues that arise from the teachings of a liberal arts education.
Pepperdine is a campus where all faith traditions are welcomed and encouraged to challenge each other in the pursuit of truth.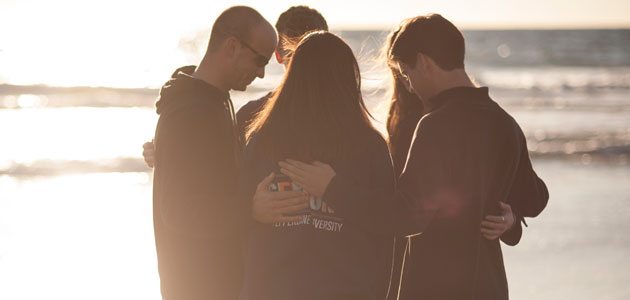 Service
At Pepperdine, service is an integral part of our mission and is lived out through the volunteer work of our students, faculty, and staff. Our volunteer center offers local, national, and international opportunities for all students to step forward and serve.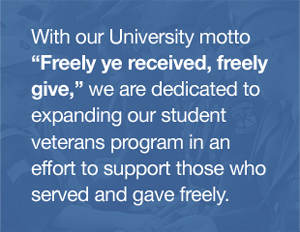 Outcomes
One of the greatest values of earning your degree at Pepperdine is the professional preparation and leadership groundwork rooted in ethical decision making, critical thinking, real-world application, and global perspective.
All academic, enrollment, and financial statistics listed are based upon figures or official estimates available as of July 1, 2017, and some may be subject to change.