Welcome to Seaver College
Nationally recognized for its high academic standards and commitment to student success, Pepperdine is a Christian university where students grow in knowledge and character. Located on a scenic campus in Malibu, Seaver College is the university's liberal arts institution, providing rich opportunities for intellectual and spiritual exploration within a diverse community.
COVID-19 Planning and Preparedness
Pepperdine University is closely monitoring developments for COVID-19. Learn more about the University's response plans to keep our campus communities safe.
Quick Facts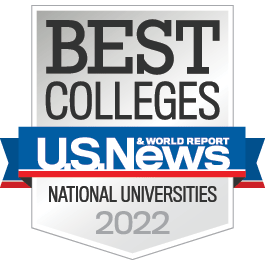 Seaver College of Letters, Arts, and Sciences is the liberal arts school of Pepperdine, ranked #49 in U.S. News & World Report's Best Colleges National University Rankings.
45

Majors

46

Minors

7

Graduate Degrees

8

Academic Divisions
Rising Tide
Rising Tide is a docuseries following five students as they navigate their college experience at Pepperdine University in Malibu, CA.
Seaver Blog
The Seaver Blog features tips and insights from Seaver College students, faculty, and staff on topics ranging from applying to college to managing daily life at Pepperdine.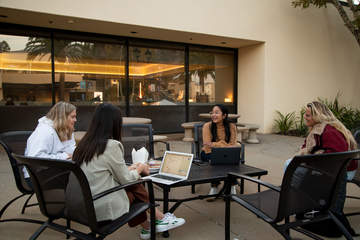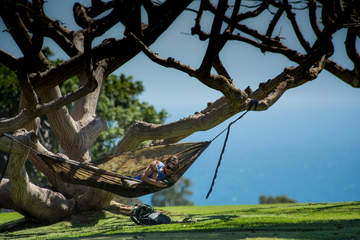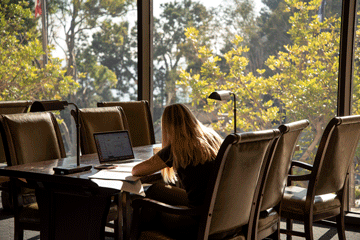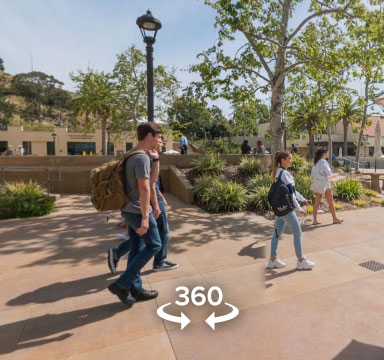 Virtual Tours
Go on a virtual tour of Pepperdine's Malibu campus. Our students will guide you through main campus and residence halls, highlighting key locations and sharing their personal insight along the way.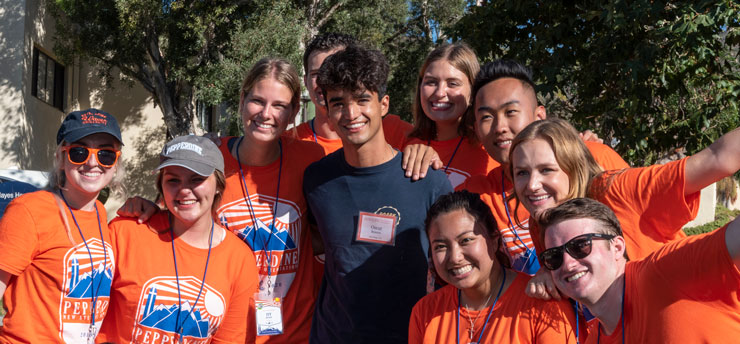 New Student Orientation
New Student Orientation (NSO) is designed to help facilitate a successful college transition for all incoming students. New students and families will be introduced to Pepperdine's engaging campus community, academic environment, support resources, and more.
Thursday, January 6 — Sunday, January 9, 2022