Welcome to Seaver College
Nationally recognized for its high academic standards and commitment to student success, Pepperdine is a Christian university where students grow in knowledge and character. Located on a scenic campus in Malibu, Seaver College is the university's liberal arts institution, providing rich opportunities for intellectual and spiritual exploration within a diverse community.
Quick Facts
Seaver College of Letters, Arts, and Sciences is the liberal arts school of Pepperdine, ranked #50 in U.S. News & World Report's Best Colleges National University Rankings.
45

Majors

40

Minors

7

Graduate Degrees

8

Academic Divisions
Rising Tide
Rising Tide is a docuseries following five students as they navigate their college experience at Pepperdine University in Malibu, CA.
Testimonials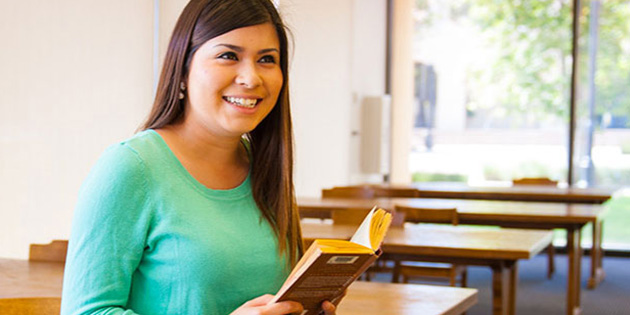 My most meaningful experiences at Pepperdine have been the relationships I've developed with professors. I truly value Pepperdine's small class sizes, which allow for and facilitate mentorship relationships between the faculty and students. I consider myself blessed to be surrounded by a community of mentors willing to help me in my journey, motivate me to always do my best in everything I do, and remain determined and excited about my future."
Carmen Izquierdo
English and Political Science Major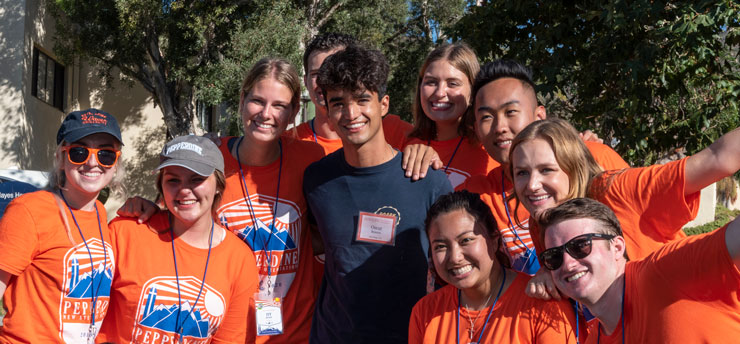 New Student Orientation
New Student Orientation (NSO) is a program designed for incoming students and their family members to help facilitate a successful college transition. During NSO, incoming students are introduced to Pepperdine's engaging campus community, academic environment, Christian mission, and support resources.
Thursday, January 9 - Sunday, January 12