First Wave Program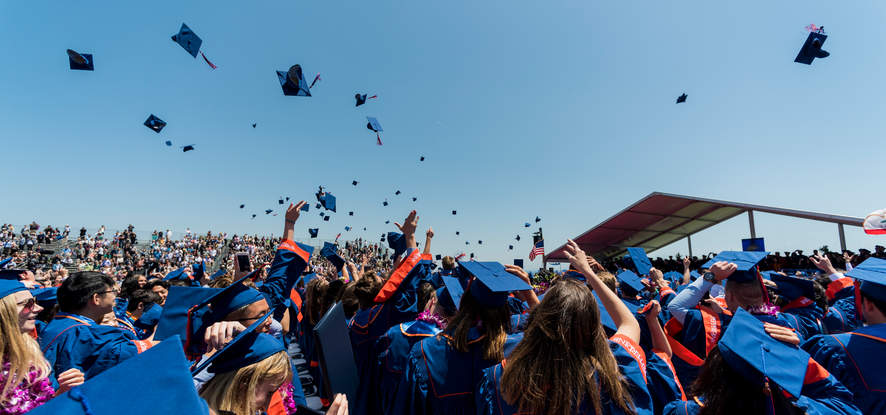 First-Generation College Students
First-generation college students are identified as students whose parent(s) or legal guardian(s) have not obtained a bachelor's degree from a four-year college or university. At Pepperdine University, first-generation students are an integral part of our student body and our community.
In an effort to better support and serve this unique population, the First Wave program offers resources and tools to help first-generation students thrive throughout their academic journey at Seaver College. Students that identify as being first-generation are invited to attend our events, utilize the resources outlined on this page, and connect with faculty, staff, and administrators to gain key insights into the tools necessary for academic success.
First-Generation Stats
Quick Facts
15%

Of the Fall Class of 2019 are First-Gen

18%

Of the Seaver College Population are First-Gen

Same Rate

Pepperdine's First-Gen Students Graduate at the Same Rate as Other Pepperdine Students
First Forward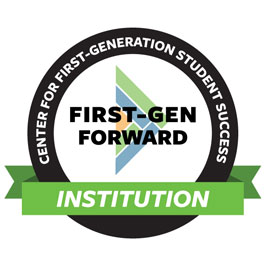 Seaver College has been recognized by the Center for First-Generation Student Success as a First Forward institution for its dedication and commitment to helping first-generation students succeed.
Student Testimonials
Testimonials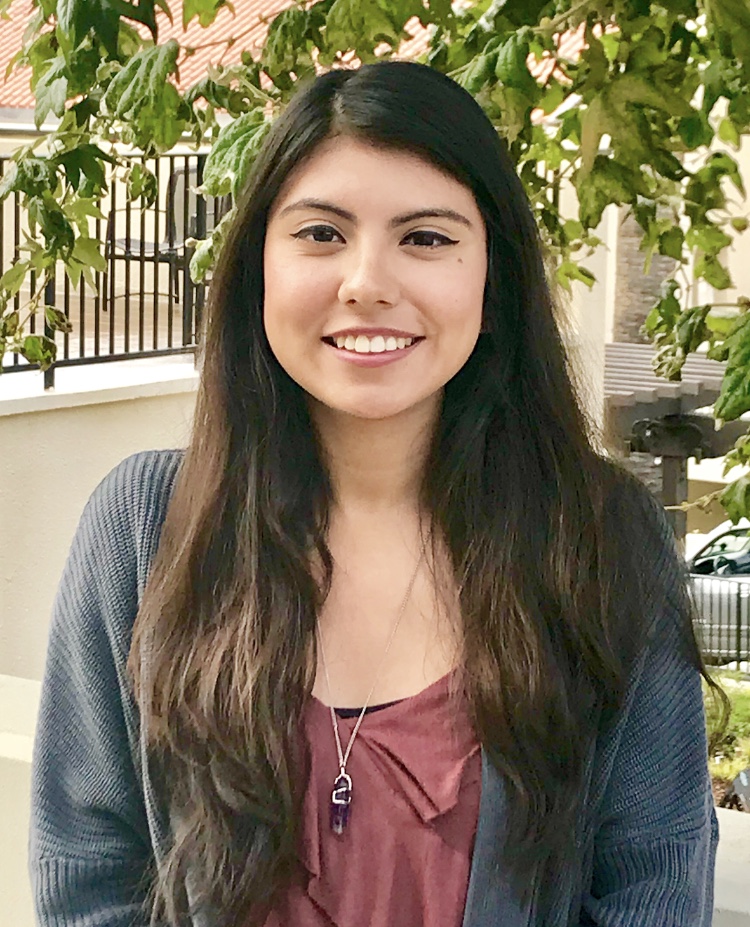 Looking back at my undergraduate journey at Pepperdine, there is much that I have learned as a first-generation college student, both academically and personally. The road through college may not be as clear at first and there are certainly times that require self-discovery and persistence as first-generation students. With determination and guidance, I have been able to find a support system of peers and mentors at Pepperdine. The professors at Pepperdine are amazing mentors and I have had the great privilege of receiving guidance and support from my professors to get through the first-generation college experience.
I have had leadership opportunities to develop my character and build personal relationships with my peers in clubs such as Latino Student Association and Pre-Med Club. I have also had the opportunity to be a TA and work as a perinatal research student. At Pepperdine, there are many ways to get involved in groups or clubs that pique your interest and that could lead to life-long friendships. Be proud of what you have accomplished so far to be at Pepperdine and what you will accomplish in the future. We are pioneers in each of our stories. Go First Waves!"
'19
On-Campus Resources