Seaver Student Success Center
Empowering students throughout their academic career, the Seaver Student Success Center (SSC) offers a variety of services to ensure academic and personal success. From free tutoring, to individualized academic coaching, to monthly workshops, the SSC provides students with the tips, tools, and resources they need to succeed. Located on the 2nd floor of the Payson Library, stop by today to explore our services.


Tutoring
The Seaver Student Success Center is a nationally recognized tutor training program that meets the highest professional standards of skill and training for tutors in postsecondary educational institutions. We coordinate tutoring across many lower-division general education courses as well in high-demand subject areas such as mathematics, chemistry, and foreign languages. All tutoring at the Student Success Center is offered at no cost to students.
With the belief that the student is the center of the academic enterprise, we operate our peer-tutoring network with the mindset that students working with students promotes academic success. Our peer-tutoring program operates on a drop-in, first-come, first-served basis. Students do not need to make an appointment to attend.


Academic Coaching
The Seaver Student Success Center offers free, individual academic coaching appointments designed to help you overcome possible success barriers or take your academic performance to the next level. Alongside your coach, you will develop strategies to help you become a more effective student. Academic coaching can help you:
Plan ahead and balance coursework

Think strategically about how to achieve goals

Find new ways to study that fit your learning style
Please use the NAVIGATE app or the link below to submit your appointment request.


Academic Resources
The Student Success Center has compiled resources to help you manage your academic success. Explore the links here to make the most of digital tools and learn about effective study methods.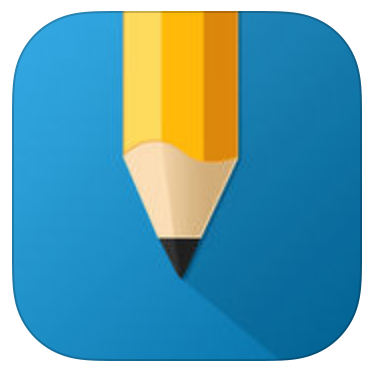 myHomework Student Planner: Track your homework, tests, projects, and lessons and set and receive reminders when assignments are due or tests are coming up. Set up your class schedule within the app.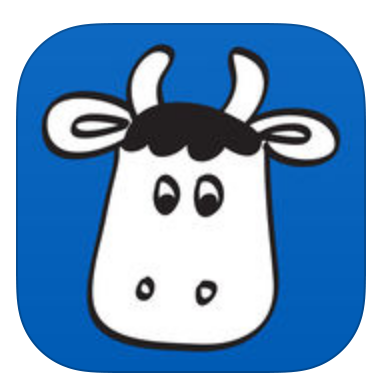 Remember the Milk: Get reminders about all the stuff you have to get done. Reminders can be sent either via text messages or emails.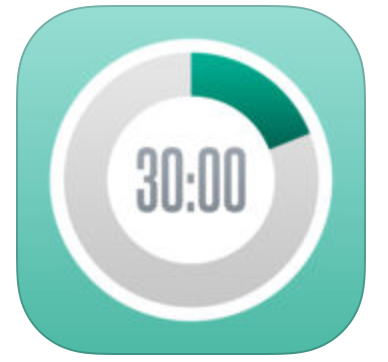 30/30: Set up a list of tasks you need to do, set the timer, and work until it tells you to move onto the next task.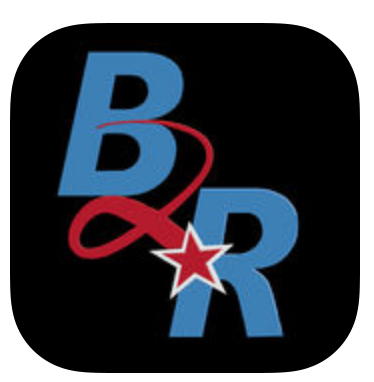 Breathe2Relax: Discover detailed information on the effects of stress on the body and gain practice exercises that help promote stress management.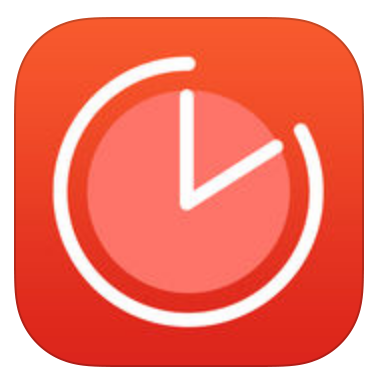 Be Focused: Become more productive and better focused with this app that breaks-up your tasks with intervals.
Learning Skills Workshops
The Seaver Student Success Center hosts monthly workshops that are designed to help you achieve academic success. Each workshop has a limited amount of space, so be sure to sign up in advance to reserve your spot. Reserve your space using the links below.
Time Management 101
Tuesday, September 5, 6-7 p.m.
Location: BPC 189
Chaos to Clarity: Organize Your Writing Process
Wednesday, October 4, 6-7 p.m.
Location: BPC 190
Beyond Burnout: Academic Balance + Recovery
Monday, November 6, 6-7 p.m.
Location: Fireside Room
Additional information about these workshops can be found on the SSC's Calendar of Events.