Tri-Alpha Honor Society
Pepperdine University is pleased to announce the formation of a new honor society, Alpha Alpha Alpha (Tri-Alpha), that recognizes the academic achievements of first-generation college students.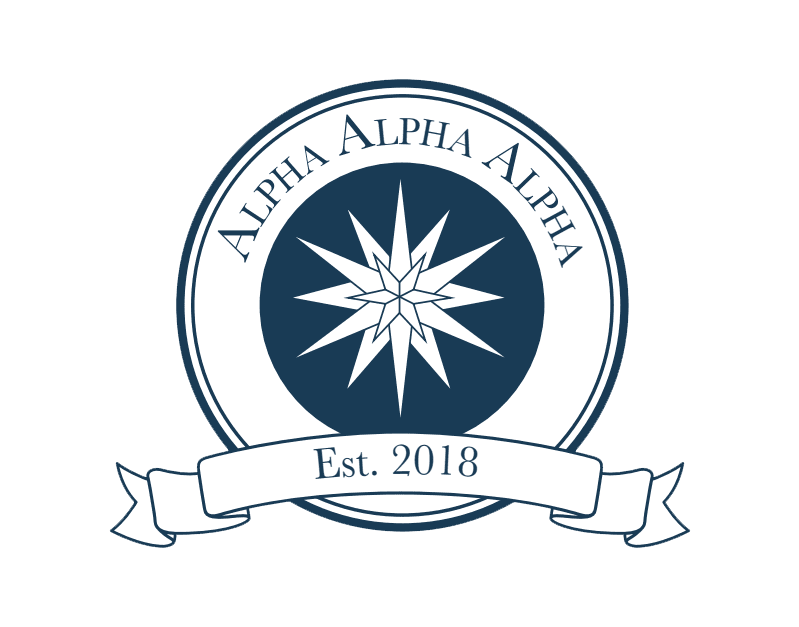 For students to qualify, you must:
be a current degree candidate at Pepperdine University
have completed at least three full-time terms of study (minimum 30 credit hours), at least one of which must have been at Pepperdine University (for transfer students)
have an overall GPA of at least 3.2 in all coursework
come from a family where neither parent nor any legal guardians earned a bachelor's degree
*Inductees will be honored at the chapter's inaugural induction ceremony on March 20, 2023, at 6 PM.


Membership Benefits
A certificate and pin signifying membership
The opportunity to meet other first-generation scholars from all academic disciplines at Pepperdine and join them in promoting academic excellence and creating a supportive environment for first-generation college students
Recognition by employers, professionals, and graduate schools as a person of superior academic ability and commitment
Chapter leadership opportunities
Questions can be directed to studentsuccesscenter@pepperdine.edu.