Fine Arts Auditions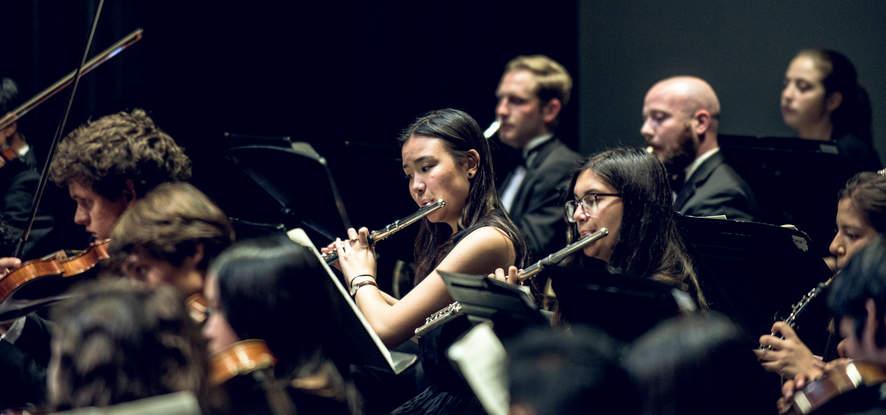 Audition Registration
Thank you for your interest in auditioning/interviewing for a Fine Arts Division program at Pepperdine University.
Live Auditions for the 2022-2023 academic year will be facilitated both in person and on Zoom. Audition sign-ups are available in an online registration format. Sign up for the November 13th Audition Day for early admission applicants, both for virtual and in-person auditions. Sign-ups for the Audition Day will close on November 1st, 2021. For those auditioning/interviewing online, students will receive instructions regarding the Zoom session after registering for an audition date.
Please note that while an in-person audition is not required, the SlideRoom application and supplemental materials are necessary for all applicants. The SlideRoom application must be completed prior to your scheduled audition day, and prior to the November 10th deadline.
Use the menu on the left to find specific audition/interview requirements for each of our academic disciplines.
If you have questions, email fineartsrecruit@pepperdine.edu.
Spring 2022 Applicants
Applicants who wish to enroll in the Spring 2022 semester must complete the Common App by October 1, 2021, and the supplemental SlideRoom application by October 8, 2021.