Fine Arts Auditions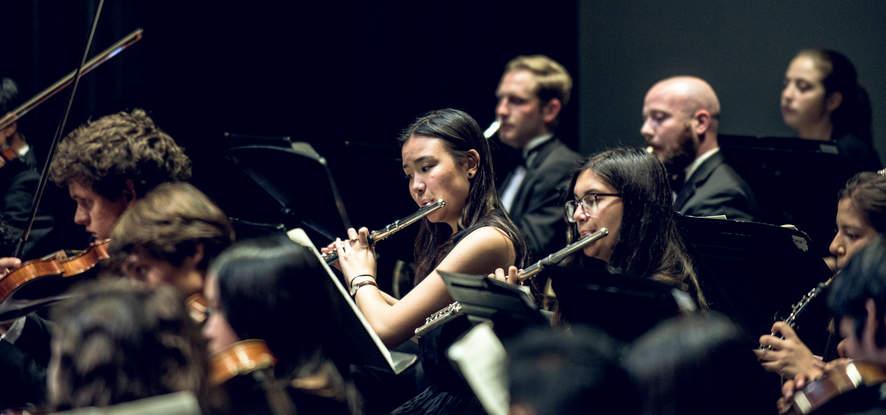 Audition Registration
Thank you for your interest in auditioning/interviewing for a Fine Arts Division program at Pepperdine University. Applications for 2020-2021 will open on August 1, 2020. Please check back in the fall for upcoming audition dates.
Use the menu on the left to find specific audition/interview requirements for each of our academic disciplines.
If you have questions, email fineartsrecruit@pepperdine.edu.
Spring 2021 Applicants
Applicants who wish to enroll in the Spring 2021 semester must complete the Common App by October 1, 2020, and the supplemental SlideRoom application by October 5, 2020. Applicants for Spring 2021 will not have the opportunity to audition in-person, either on campus or online. The faculty will use your video/portfolio materials on SlideRoom as the basis for their admission recommendation.