Theatre Audition Requirements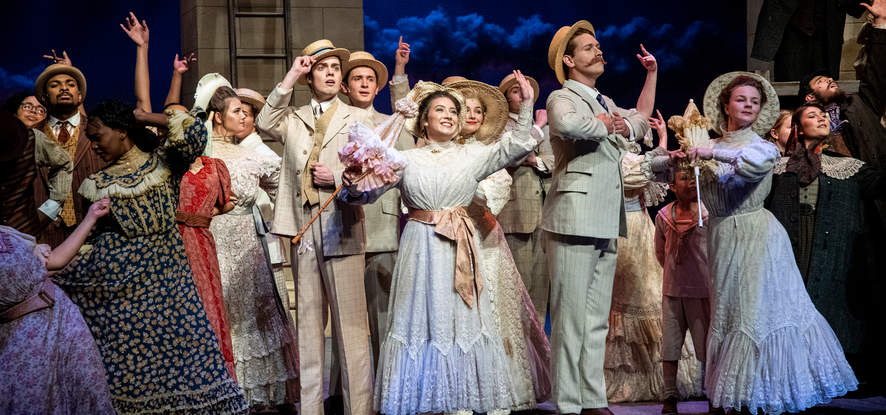 Learn about the theatre audition requirements for Seaver College's Fine Arts Division at Pepperdine University.
Theatre Program Application Process
This step by step guide is for anyone applying for a bachelor of arts in theatre or theatre and screen arts. In order to be considered, you must apply, audition and/or interview.
Complete the application for admission to Seaver College.
Review the Portfolio and Audition Tips & Suggestions.
Complete the Theatre Program Application and submit audition pieces with all supporting materials via the supplemental Fine Arts application in the Pepperdine application portal. Your CommonApp submission must be completed prior to submitting your supplemental application. Once you indicate a fine arts major, Common App will redirect you to the supplemental application within the portal.
You MUST Audition:
To be accepted into the theatre program.
To be eligible for a theatre scholarship.
To receive a recommendation from the Theatre Program for acceptance to the University.
All theatre applicants are required to upload audition materials into the supplemental Fine Arts application, regardless of participation in a live audition. If desired, candidates may also choose to complete a live audition. Live auditions are not mandatory and will not replace the supplemental Fine Arts requirements. To register for a Live Audition Day, please visit our registration page.