Live Audition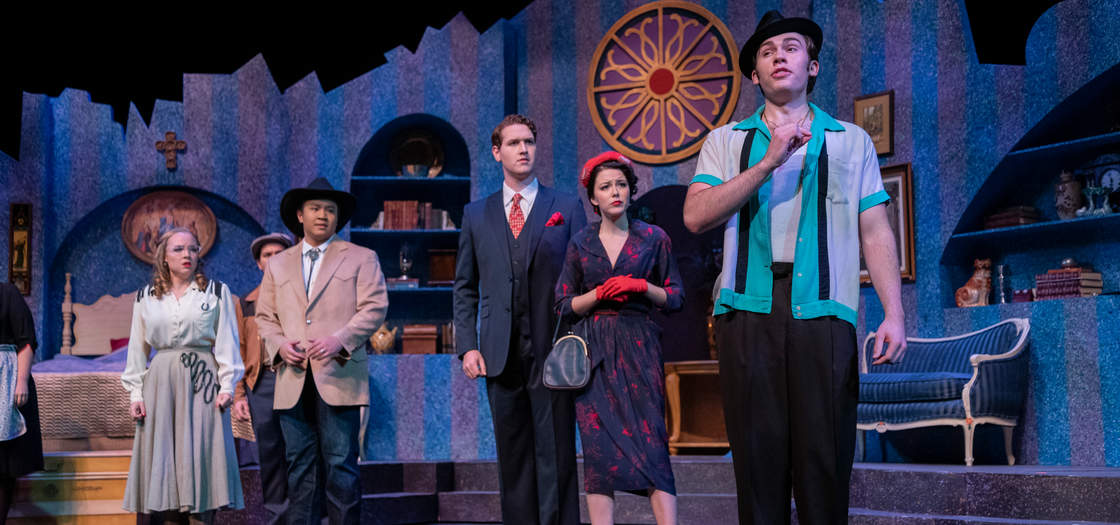 Fine Arts Auditions
A live audition/interview is recommended, but not required, for consideration. Every student who wishes to pursue a major in Studio Art, Music, or Theatre must complete the SlideRoom supplemental application. As part of the application, you should upload video recordings and/or images of your work, following the specific guidelines listed under each major in the menu at the left.
The Fine Arts Division will hold 3 live audition days during the 2020-2021 academic year. Auditions will occur online via Zoom on Saturday, November 14, 2020, Saturday, January 23, 2021, and Saturday, January 30, 2021. You will be able to register for a live audition through a link on this webpage, beginning in September 2020.
If you have questions about the audition process, please see the FAQ page or call the Fine Arts Recruitment Office.