Live Audition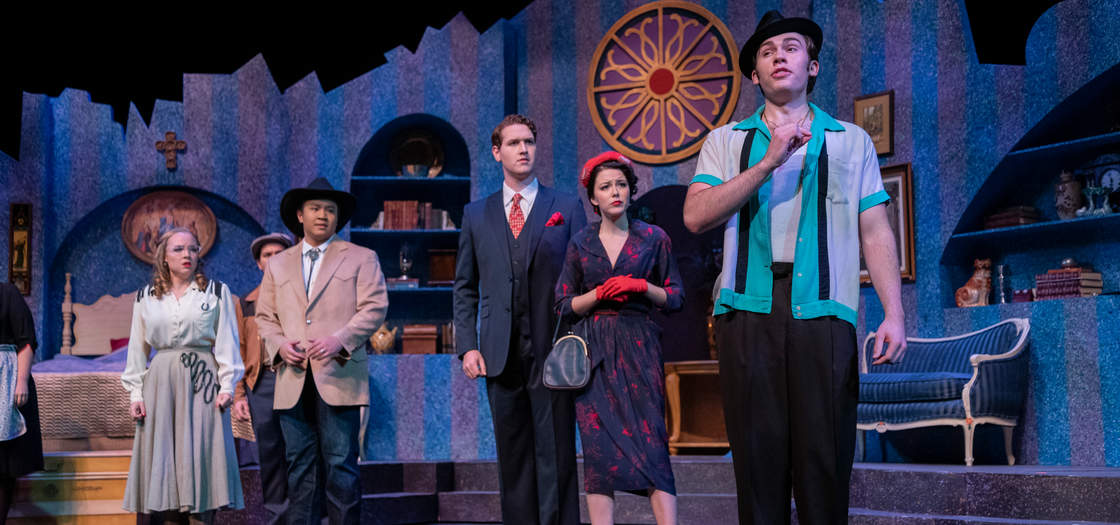 Fine Arts Auditions
A live audition/interview is recommended, but not required, for consideration. Every student who wishes to pursue a major in Studio Art, Music, or Theatre must complete the SlideRoom supplemental application. As part of the application, you should upload video recordings and/or images of your work, following the specific guidelines listed under each major in the menu at the left.
The Fine Arts Division will hold four live audition days during the 2021-2022 academic year. Auditions will be facilitated both in person and on Zoom.
Audition Dates
November 13, 2021
January 22, 2022
January 29, 2022
February 5, 2022 (Zoom only)
If you have questions about the audition process, please see the FAQ page or call the Fine Arts Recruitment Office.