Studio Art Portfolio Review Requirements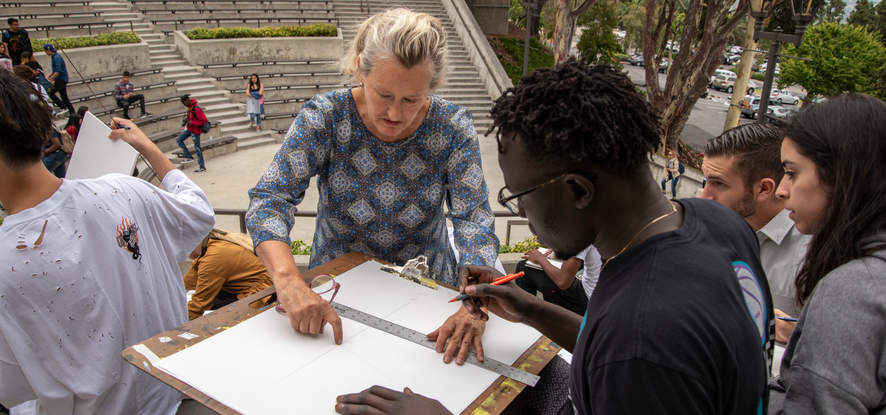 Fall Audition
November 14, 2020

(Zoom. First-year Early Action applicants)


Spring Audition
January 20, 2021 (Zoom)
January 23, 2021 (Zoom)
For Studio Art majors, submitting a SlideRoom portfolio is strongly recommended for maximum consideration for acceptance. It is also required in order to be considered for Studio Art scholarships. The portfolio should include 5 to 15 high quality images (2 MB max) of original artwork created solely by the student.
Additional components include:
Art Resume
Artist Statement
Portfolio Description - 1 page document describing each work (title, media, size).
If you are participating in a live portfolio review, please be ready to present and discuss your work formally and conceptually.