Fine Arts Division
At Seaver College, our Fine Arts Division offers students excellent training in the disciplines of studio art, art history, music, and theatre arts. A group of renowned faculty, who are revered in their fields as practicing scholars, artists and teachers, prepare our students for careers in the arts and continued graduate study.
With approximately 300 students in the division, the unique programs are designed to prepare and inspire students to develop critical thinking, nurture creativity, and create the highest level of art and scholarship.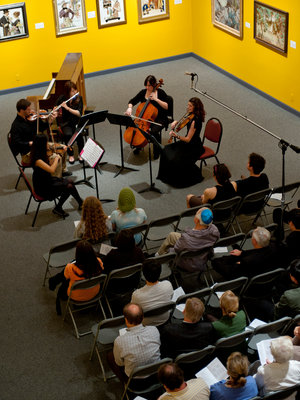 The Fine Arts Division offers several majors, minors, and emphases across the four programs within the division: Art, Art History, Music, and Theatre.
In order to be considered as a major or minor, you must complete the supplementary application, as well as submit a portfolio (Art and Production Design) or audition (Music and Theatre).
Audition dates for the 2018-2019 cycle can be found here.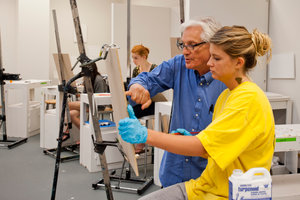 Our Fine Arts Division offers students a handful of rich learning opportunities. Whether studying at our on-campus museum; participating in our five major productions annually; performing in our ensembles and choir; joining the art history student society; participating in service learning projects; or studying abroad in our specialty international summer programs, our students choose from a variety of activities that will enrich their years here and beyond.