Our Communication Division exposes students to a broad set of theories and practical applications, encouraging them to explore the diverse dynamics of human communication in all contexts.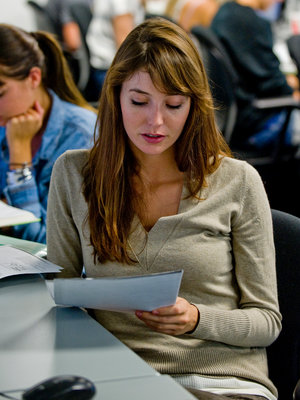 Our students learn to tell meaningful stories in prints, video, film, and online in order to educate, inspire, and improve communication. Our undergraduates also complete internships at top companies and media organizations in the nation.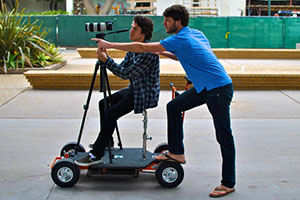 Our graduate programs are small and personal, offering an ideal learning experience if you want to master the art of communicating.