Multimedia Design Minor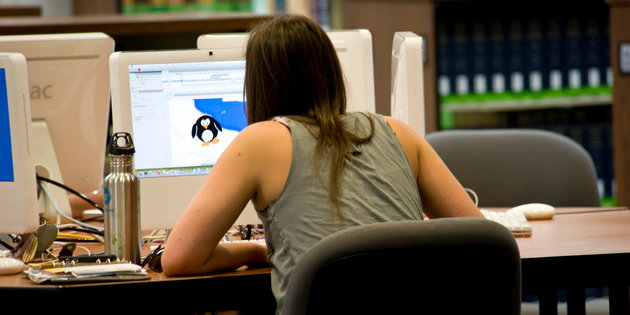 The Curriculum
The multimedia design minor at Seaver College is an interdisciplinary program within the Communication and Fine Arts Divisions.
Our minor prepares students to serve as leaders in the thoughtful design and development of commercial, inspirational, and educational messages by presenting images and words to diverse audiences.
Students in the multimedia design minor program examine the difference between manipulative messages and those that uplift the human spirit, and they learn to model ethical communication while also telling stories that move audiences.
We prepare students to become dynamic leaders in industry, business, and organizations; servants, as they perform service learning projects in their classes; and purpose-driven communicators.