Jaime Olaez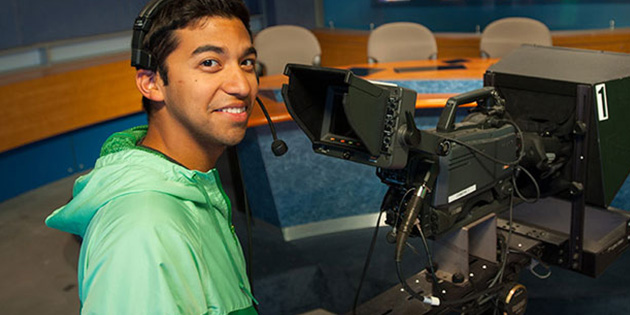 Hometown: Forest Grove, OR
Status: Junior
Major: Media Production
"Studying abroad in Florence, Italy, was the greatest year of my life thus far. From visiting Vatican City to listening to Catholic mass in Latin, Pepperdine has provided me with the opportunity to be exposed to so many new experiences. It's not often that you find a school that is challenging academically, located in such a prime location, and lets you travel the world with your fellow students who become lifelong friends. Through this experience, I have become a much more informed, engaged, and independent citizen of the world."
International Program
Academic Accolades
Program of the Year Award for Film/TV for the Communications Division
Involvement
Alpha Tau Omega Fraternity
International Programs Ambassador, Florence
Beacon Sitcom
Songfest
Service Projects
Step Forward Day in Argentina
Jaime's year studying abroad in Florence, Italy broadened his world perspective and helped shape him into an independent global citizen.