Interviewing
The gateway to every job is performing well in the interview. A successful interview entails preparation, practice, strong performance and follow-up. It's okay if the thought of an interview makes you nervous; it's perfectly normal. You want to use that nervous energy to your advantage and put it towards your preparation and practice so that you can perform well.
Remember, the interview serves two purposes: 1) to evaluate you, the candidate, to make sure you're qualified for the position, and 2) to give you the opportunity to evaluate the company and the position to make sure they're a good fit for you. Both parties should be evaluating one another, so take the time to develop and fine tune your interviewing skills so that you can set yourself a part from other applicants.
Schedule a mock interview with a specialist for direct support with the interview process.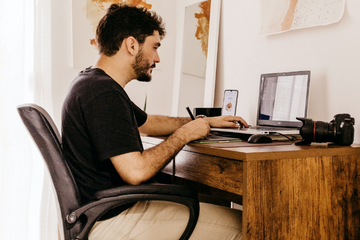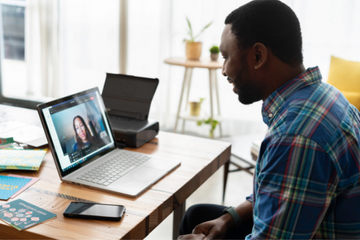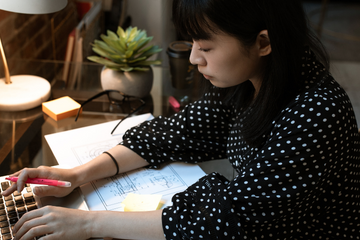 Prepare For Case Interviews
A case interview is a job interview where the candidate is given a challenging business scenario, or case, that they must investigate and find a solution for. There is usually no correct answer to a case interview and the job candidate is tasked with finding relevant information and using that information to generate a solution within the real-world business context.
Tips For A Successful Interview
Dress for success - Professional attire reinforces your image as a person who takes the interview process seriously. Your attire should be appropriate for the industry without drawing unnecessary attention from the interviewer. If you have any doubts about your interview outfit, lean toward the side of being over-dressed and more conservative.
Follow the lead of the interviewer - The interviewer will guide the interview, therefore, follow his or her lead. You can establish a stronger connection with your interviewer by mirroring their verbal and non-verbal language without parroting or coming across as patronizing.
Pep yourself up - Maintain a high sense of eagerness and enthusiasm, even if the interviewer does not appear markedly excited or interested. Rather than attempting to impress the interviewer every single moment of your interview, approach the experience with the intent of having a genuine, positive exchange with the interviewer for the purpose of sharing information and ideas.
Set yourself apart from the rest - A common interview question is, "Why should I choose you over other candidates?" Be prepared to address this question even if it is not directly posed to you. Know your selling points and support them with evidence throughout your interview.
Determine the next steps - Inquiring about the next step in the hiring decision process demonstrates initiative and interest. Appropriate questions include, "What is the next step in the interview process?", "Are you available in case I have further questions?", and "When can I expect to hear from you?" Be sure to obtain a business card from each interviewer.