Job Search Support by Industry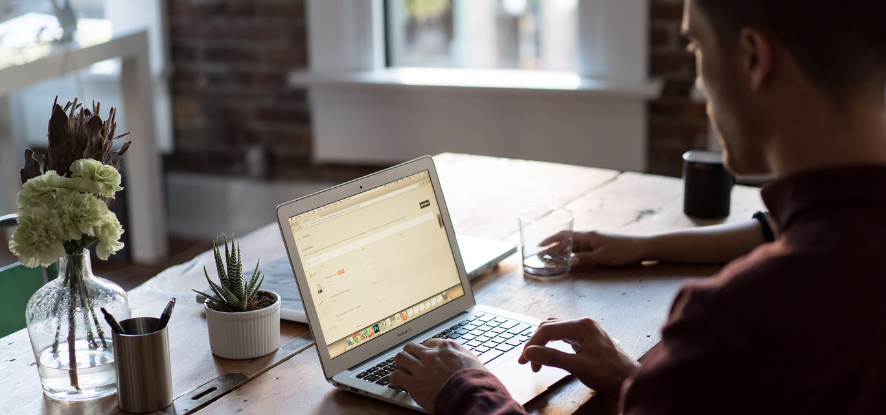 Career center team members can support students with their job and internship searches. This includes helping with identifying where to search for internships and jobs, networking with alumni and industry professionals, and using websites such as Handshake, LinkedIn, and UCAN.
Here are a few things you can do now to prepare for your search.
Make sure your voicemail is set up with a professional message. Check your voicemails and emails regularly for employers trying to contact you.
Gather your professional documents (resume, cover letter, etc.) and review them for updates and errors.
Practice interviewing to develop and fine tune your interviewing skills so that you're ready when employers reach out to interview you.
Audit your social media sites and update your content to ensure you're presenting a professional image that is consistent with your brand.
Complete a skills assessment of yourself to understand your most marketable skills and assess the skills employers are looking for.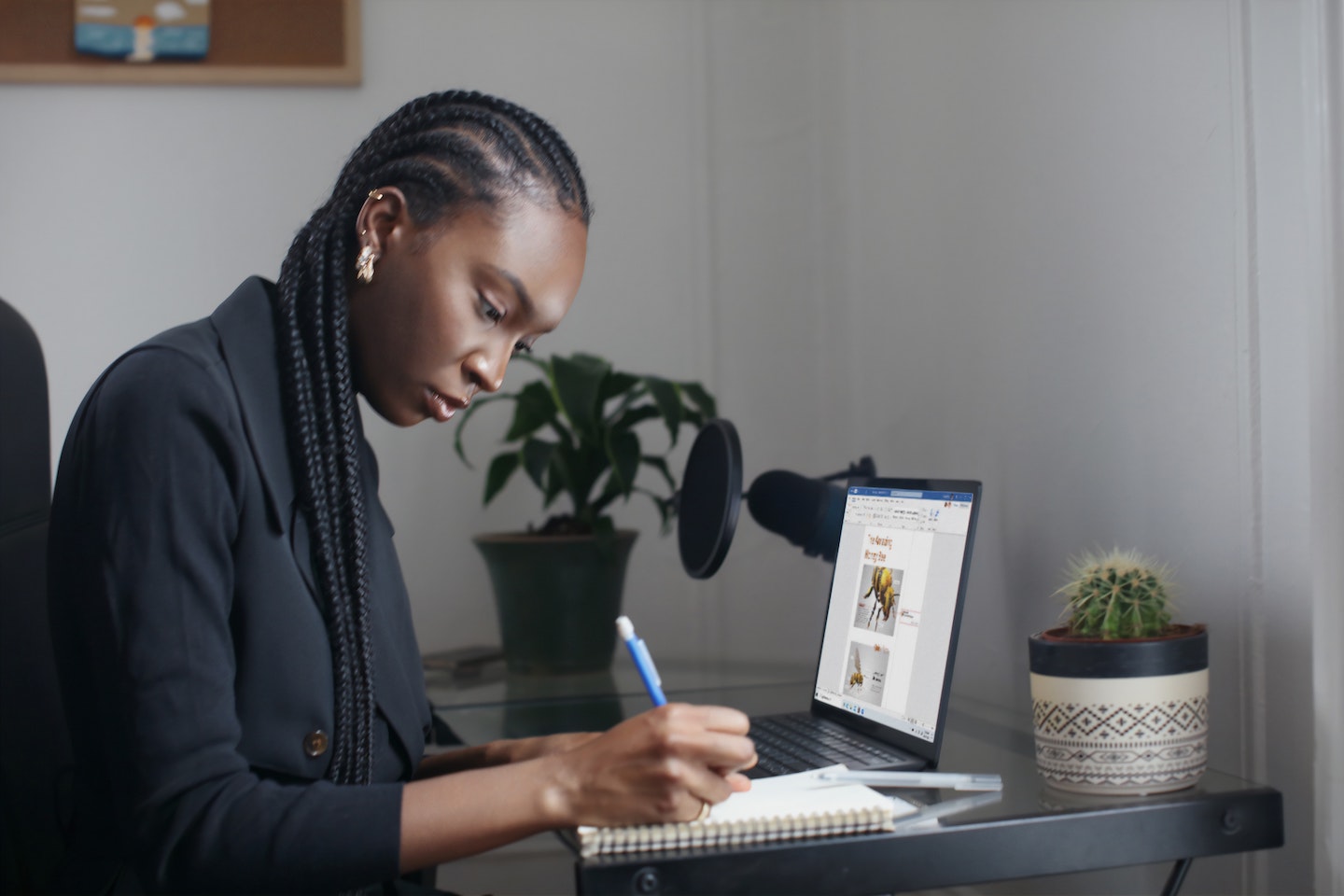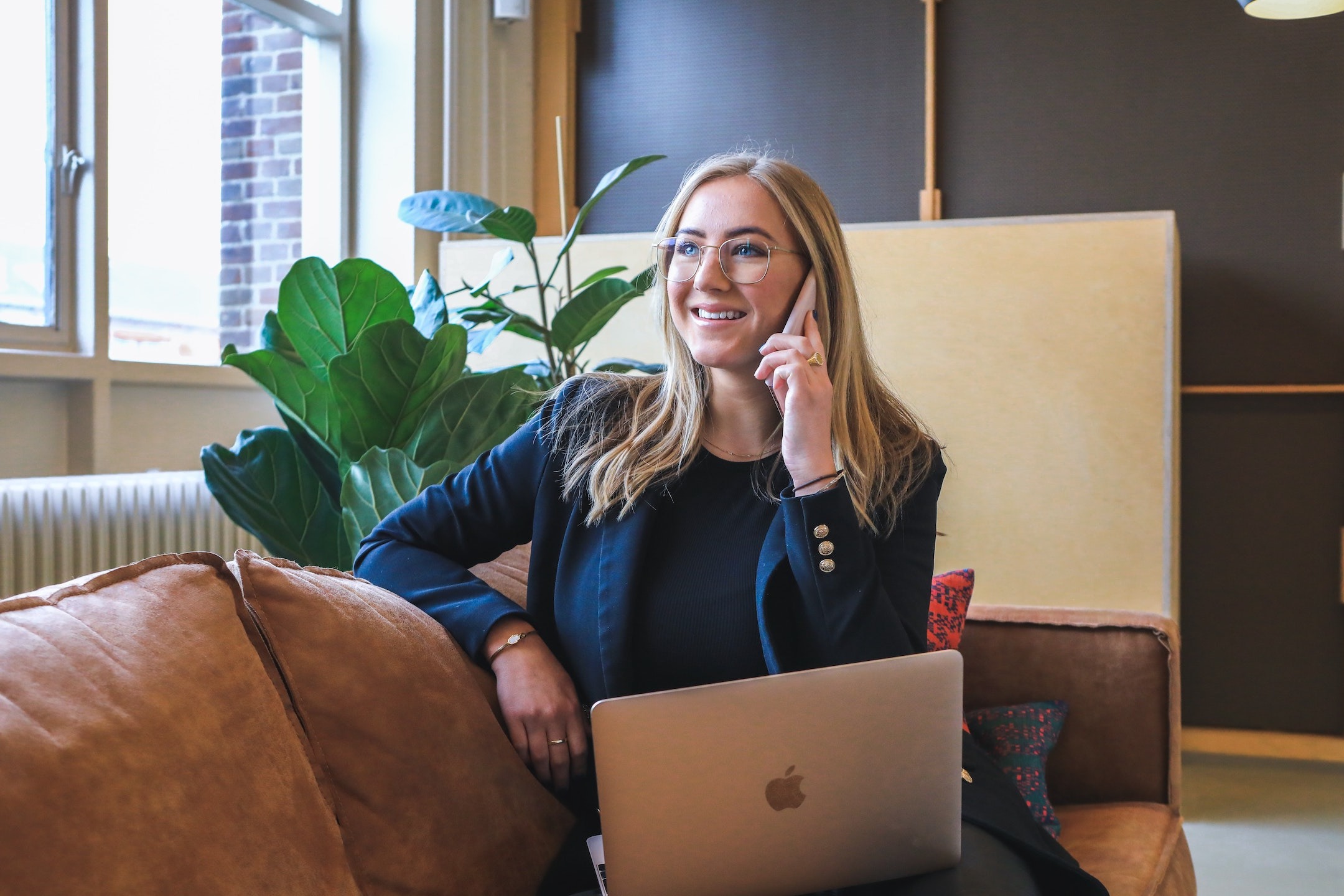 At any time, you can make an appointment with a specialist in the career center. We're happy to help you navigate your job and internship search and answer any questions you have.