Fine Arts Committee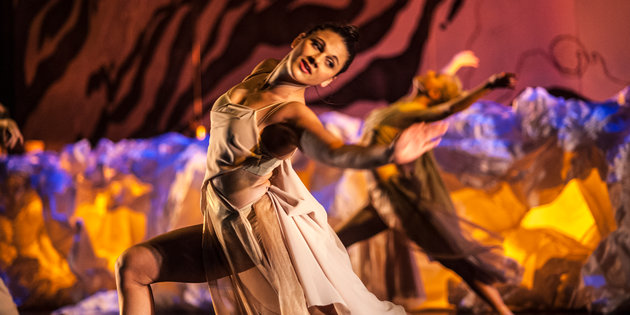 Parent and family volunteers support the efforts of the Fine Arts Division. Goals include:
Assisting with meals for load-in and -out days
Attending fundraising events
Supporting students and faculty with travel abroad opportunities (Edinburgh for Theater and Heidelberg for Music)
Assistance with the interactions of student productions and the Parents Program such as Fall Musical, Dance in Flight, and Songfest.
If you are interested in volunteering as a Fine Arts Ambassador, please fill out our online volunteer interest form. Thank you!