Ambassador Committee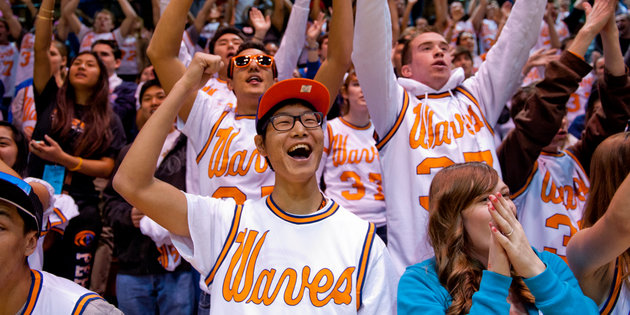 These parent volunteers serve as local ambassadors to families of current and past Seaver College students through involvement with on-campus activities. Goals include:
Representing the Parents Program at University events by serving as hosts and greeters at Family Weekend, Preview Day, and the Malibu Admission Reception.
Serving as a parent representative at all Malibu campus events
Hosting the Parents Program information table at New Student Orientation and Malibu Reception.
If you are interested in volunteering as a Local Ambassador, please fill out our online volunteer interest form. Thank you!