Calendar and Events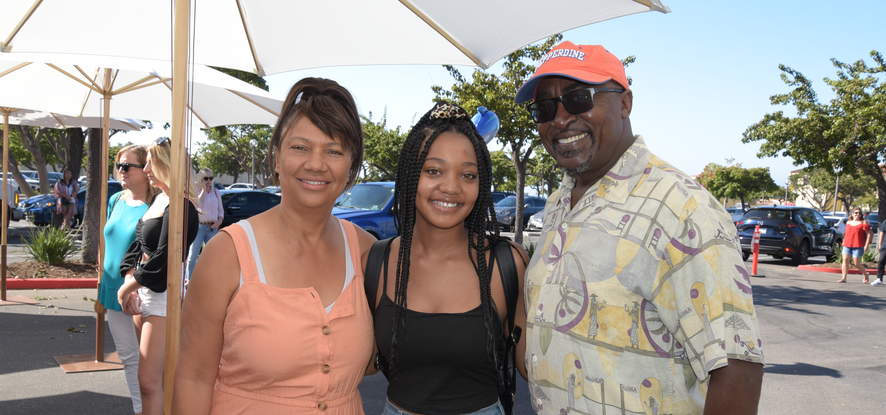 Recent News, Events, and Resources
Join fellow parents, alumni, faculty, and staff on the second Wednesday of each month (August through May) as we gather in prayer for the specific needs of the Pepperdine community.
Next gathering in person or via ZOOM is Wednesday, October 13, 2021 at 9 AM. Please download ZOOM and register to join us.
---
This unique weekend combines family weekend and homecoming giving current families the opportunity to return to campus and enjoy fun activities and entertainment with their students, as well as to become better acquainted with other Pepperdine families. Hope to see you here October 2021. Schedule and registration coming soon!
---
Pepperdine's Wave Classic will be held at The Riviera Country Club's championship golf course located in Pacific Palisades, California in October 2021. Owning a legendary place on the American golfing landscape, Riviera's famed George Thomas-designed golf course has hosted one U.S. Open, two PGA Championships and a U.S. Senior Open, in addition to serving as the perennial site of the PGA Tour's Northern Trust Open. This exhilarating event has blessed Seaver College students and faculty with more than $2,000,000 in scholarship and program resources. The men's and women's golf teams have also been a generous beneficiary of this tournament's proceeds.
We are looking forward to having parent and family volunteers this year!
---
Many thanks to our wonderful parents and family members who offered to host and or volunteer with us this year!