Spiritual Life Committee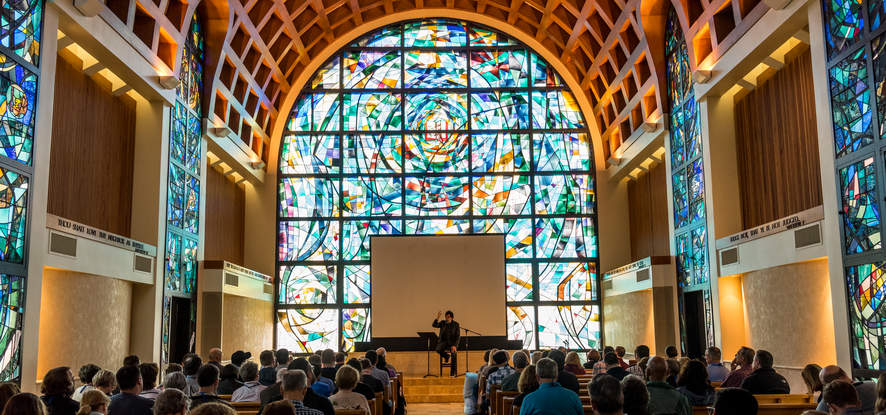 Parents and families on the spiritual life committee serve as spiritual life ambassadors supporting the University in the integration of faith and learning.
Pepperdine Chaplain Sara Barton and President Jim Gash recently introduced the Hub for Spiritual Life. Consistent with our mission, this is a great way to get engaged with the Pepperdine community in vibrant and consistent experiences of worship and spiritual care.
Join other parents and friends who gather together in prayer on the 2nd Wednesday of each month (August through May) to pray for the needs of the University. Register to join us Wednesday, May 11, 2022 9 AM PT in prayer either in person at the Brock House or online by Zoom.
Serve as prayer leaders at the annual Prayer Walks
Commit to daily prayer for the needs of the University by following our monthly prayer calendars, created by our students, for our community.
If you are interested in volunteering as a Spiritual Life Ambassador, please fill out our online volunteer interest form. Thank you!