Spiritual Life Committee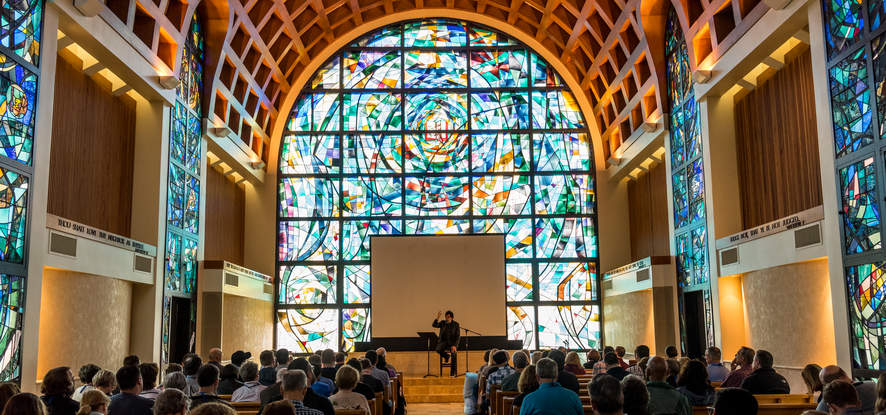 These parents serve as spiritual life ambassadors supporting the University in the integration of faith and learning. Goals include:
Pepperdine Chaplain Sara Barton introduced a series of spiritual life podcasts, blogs, and other resources available to support and connect our spiritual community to one another. Sponsored by the Parent and Family Leadership Council. Recorded link coming soon!
Join other parents and friends who gather together in prayer on the 2nd Wednesday of each month (August through June) to pray for the needs of the University. Register here for our next online Zoom prayer gathering, Wednesday, May 12, 2021 beginning at 9:00 AM (PT).
Serve as prayer leaders at the bi-annual Prayer Walks – "SWAPP Day" (Sealed with a Parent's Prayer coming soon at New Student Orientation)
Support of programs that enhance Christian faith and practice through partnerships with Center for Faith and Learning, Office of the Chaplain, and Office of Church Relations.
Commit to daily prayer for the needs of the University by following our monthly prayer calendars.
If you are interested in volunteering as a Spiritual Life Ambassador, please fill out our online volunteer interest form. Thank you!