Annual Fund Committee
Pepperdine Annual Fund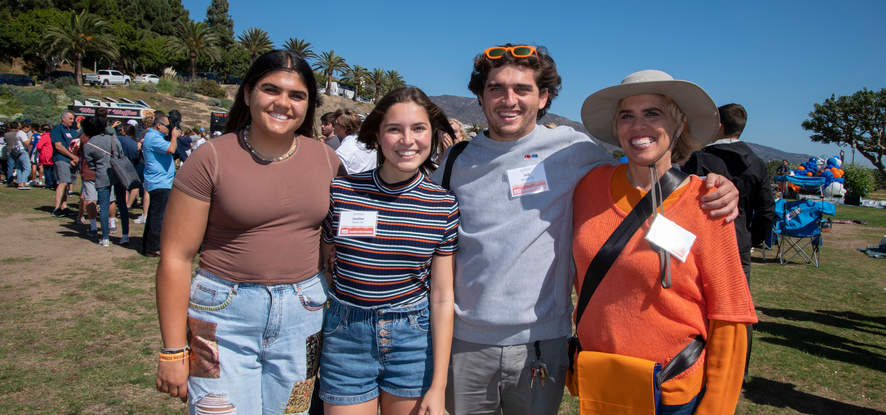 This committee identifies ways that parents can help support the Annual Fund. Committee goals include:
Assisting with fundraising for the annual Wave Classic Golf Tournament held each November.
Recruiting and introducing potential Pepperdine Associate members to the University.
Identifying fund-raising project goals to benefit students and the Parents Association activities.
If you are interested in volunteering for the Annual Fund Committee, please fill out our online volunteer interest form. Thank you!