Emergency Preparedness Information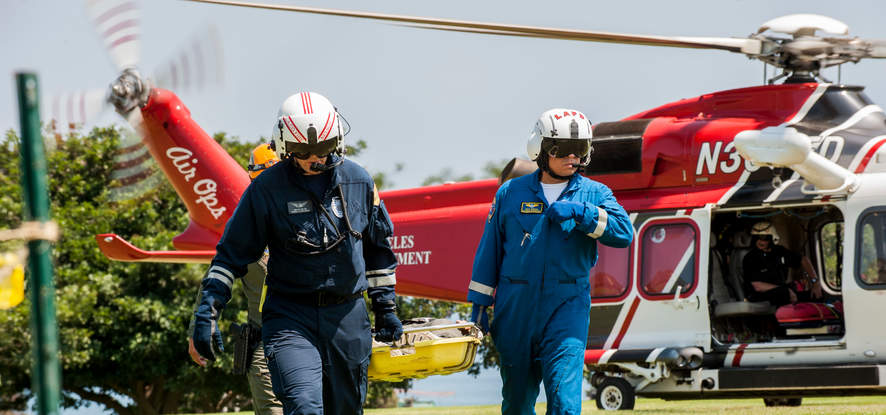 You can rest assured that Pepperdine works to ensure that we are prepared for emergencies when they impact any of the institution's schools or departments.
Our administration considers protecting its faculty, staff, students, and resources a serious responsibility. The University prudently expends resources to ensure that it is properly prepared for whatever domestic or international emergency that may impact the institution. When crises impact other schools – be it Hurricane Katrina, a flu epidemic, or a fire – Pepperdine studies the event and betters its plans, realizing that preparation is never complete and that there always is more to learn. Drills are conducted regularly to ensure all processes within a planned response are appropriate. Part of that on-going preparedness is educating faculty, staff, and students on how they should prepare for and respond during emergencies.