First-Year Seminars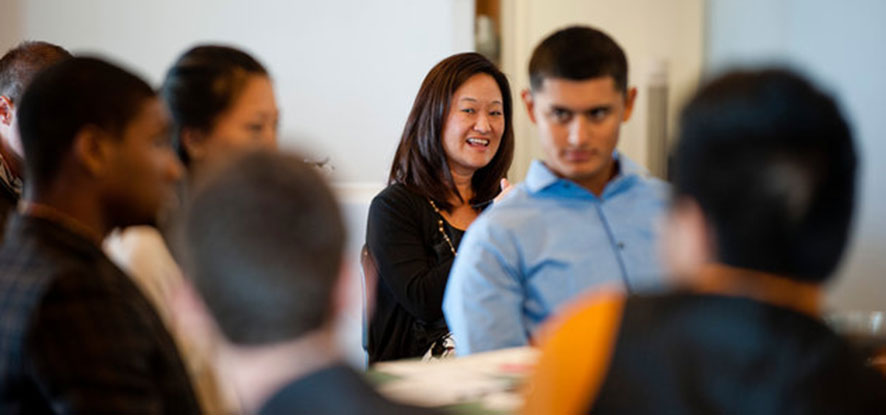 What is included in a First-Year Seminar?
This semester-long course introduces the first-year student to both the college experience and to academic inquiry. Topics vary from section to section, but all sections strive to build learning communities, to sharpen critical-thinking and problem-solving skills, to enhance effective communication, to improve information literacy, to apply the University's Christian mission, and to hone life-management skills. In the First-Year Seminar, students will:
Share one substantial reading assignment to help build learning communities among all first-year students
Sharpen their critical-thinking and problem-solving skills through study within a specific academic discipline
Use written assignments and oral presentations to become more effective written and oral communicators
Become aware of and understand the Christian mission of the University
There are several types of seminars and colloquia, each with a particular focus. Take some time to review carefully the descriptions before choosing from among the nearly forty seminars and colloquia. The general types include:
Research seminars
Topics Related to Global Understanding
Topics of Current Interest
Topics Related to Self-Understanding and Self-Development
Space in individual seminars and colloquia is limited and topic preferences will be given on a first-come, first-served basis.