New Student Orientation: Parents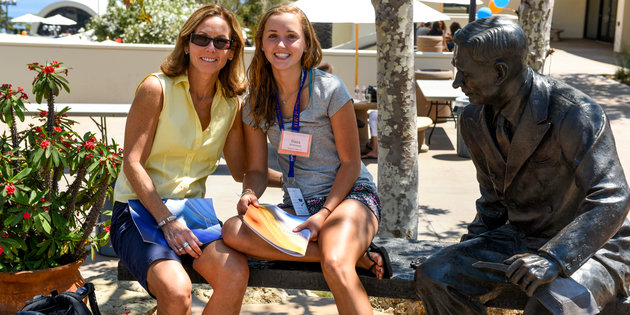 New Student Orientation (NSO) is a program intentionally designed for incoming students and their parents. There is a separate program, just for parents, that is designed to answer questions and better equip parents as their son or daughter begins their college experience. The University offers many resources for parents to be successful in that role, and we strongly encourage them to participate.
The program will include information on academics, student activities, student services, living on campus, international programs, and much more. University administrators, faculty, staff, and upper-division students will be available throughout the program to describe the University and answer any questions.