Public Safety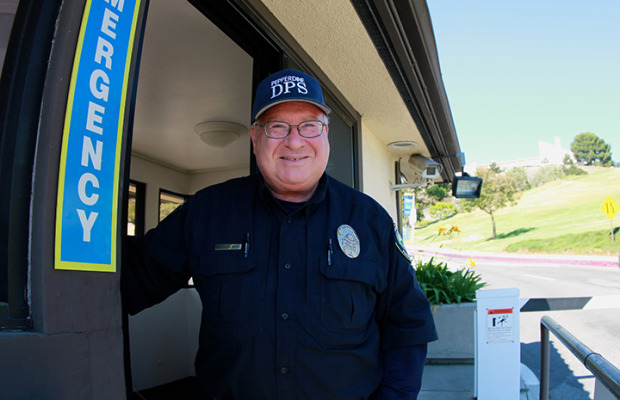 The Department of Public Safety provides and maintains a safe and secure environment while respecting the rights and dignity of the individuals utilizing programs and facilities of Pepperdine. This mission shall be accomplished with the constraints of federal, state and local laws and ordinances.
Vehicle Registration
It is important that all incoming students register their vehicles.

Contact Information
Phone: (310) 506-4700
Hours: 8 a.m. – 5 p.m. Monday through Friday.
Location: Center for Communication and Business, first floor.