Humanities and Teacher Education Division
Our Humanities and Teacher Education Division designs curriculum to develop our students' appreciation of the breadth of their cultural heritage, while increasing their cultural experience and sensitivity. Students specialize in one area of the humanities, encouraging them to appreciate the interrelationship of all areas of human thought while providing pre-professional enrichment.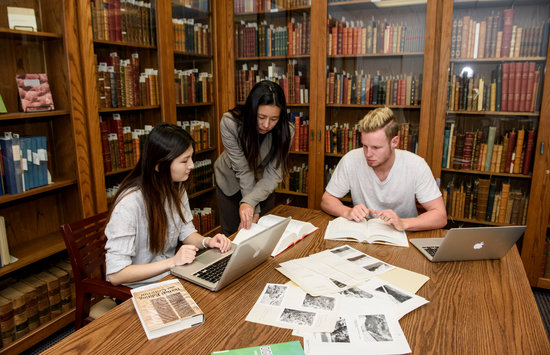 Our undergraduate majors and minors provide students with a grounded liberal arts education and foundation for analyzing the human experience.
Student Opportunities
Graduate Program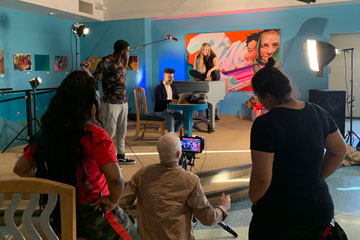 This two-year program prepares students to become cultural leaders in the entertainment industry. Hollywood professionals train and support students in courses that examine the storyteller in conversation with contemporary culture.
---