Multicultural Theatre Project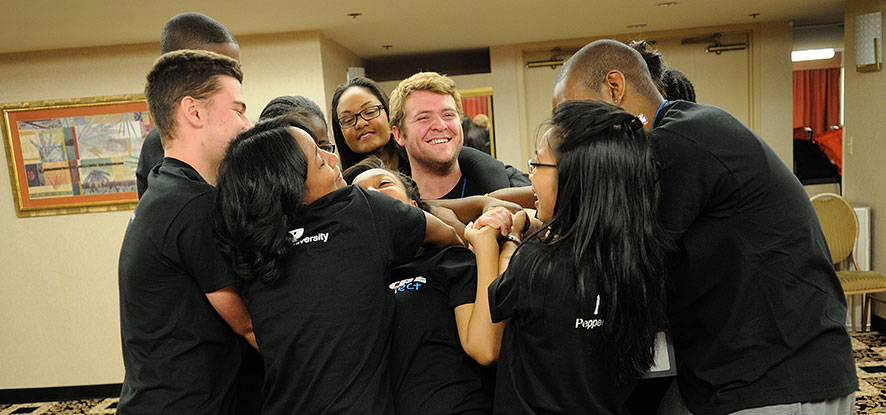 ---
The Multicultural Theatre Project (MTP) is a transdisciplinary, arts-based, critical pedagogy, a theatrical experience that provides an environment where students can explore the multidimensionality of diversity: intellectually, emotionally, and spiritually. For more information, please contact Dr. Joi Carr, creative/program director.


Explore the MTP Program
---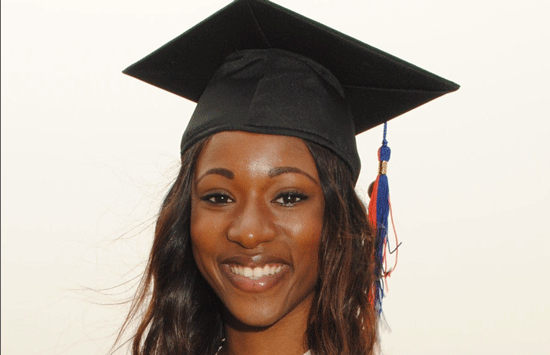 The Multicultural Theatre Project has instituted a fund and in its inaugural year all gifts made through July 31 will be designated in the loving memory of Asya Morgan, Seaver College alumna 2013. Asya earned a Bachelor of Arts in Creative Writing and a Minor in Film Studies and is a Multicultural Theatre Project cast alumna. She was featured Love is Candie's Café (II) as Candie, a young law school graduate who was left in charge of her great uncle and aunt's Café for a year as they travelled.