Multicultural Theatre Project
SoCal Summit on Black Masculinity

Event Details:
September 29, 2018 | 8:00am - 4:00pm
Pepperdine University
Breakfast: 8:00am
Summit Welcome: 9:00am
Lunch and afternoon snack will be provided.
Through artistic expression this day-long symposium will facilitate a community dialogue on black masculinity, particularly its depiction in media arts in juxtaposition with lived experience. The summit features a screening of John Singleton's critically acclaimed Boyz N the Hood (1991), followed by an audience-centered talkback with special guests. Invited artists, scholars, and Los Angeles community citizens will contribute to a number of provocative panel discussions that include facilitator-led breakout sessions, in addition to a storyslam and spoken word and dance performances. The Summit is designed to encourage participants to confront core questions about what it means to be human and to develop a deepened understanding of the value of fellow citizens and the gift of their stories. For more information and ADA accessibility please contact project director, Dr. Joi Carr.
SoCal Summit special guests include:
Steve Nicolaides, Boyz N the Hood producer
Aaron W. Lindsey, producer-writer, musician
Derek "Fonxworth Bentley" Watkins, actor and producer
Dr. Javon Johnson, spoken word artist
Marquisa "Miss Prissy" Gardner, krump pioneer
Chris "Worm" Lewis, krump pioneer
Preston "Projecc" Carey, krump artist
Dr. Raymond Carr, assistant professor of theology and ethics
D. Channsin Berry, producer and director
Karl Simpson, spoken word/rap artist
Andrew Thomas, co-founder, Young Ambassadors Leadership Academy (YALA)
Ronnie Walker, retired Los Angeles police officer and youth advocate
Jeffrey Williams, counselor, MA, MFTI
Program Director: Dr. Joi Carr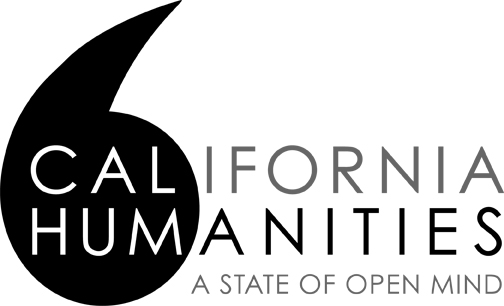 This project was made possible with support from California Humanities, a non-profit partner of the National Endowment for the Humanities. Additional support provided by Pepperdine University Humanities and Teacher Education Division and the Multicultural Theatre Project at Seaver College
For additional information, visit the Arts-Based Events page.
The Multicultural Theatre Project (MTP) is a transdisciplinary, arts-based, critical pedagogy, a theatrical experience that provides an environment where students can explore the multidimensionality of diversity: intellectually, emotionally, and spiritually. For more information, please contact Dr. Joi Carr, Creative/Program Director.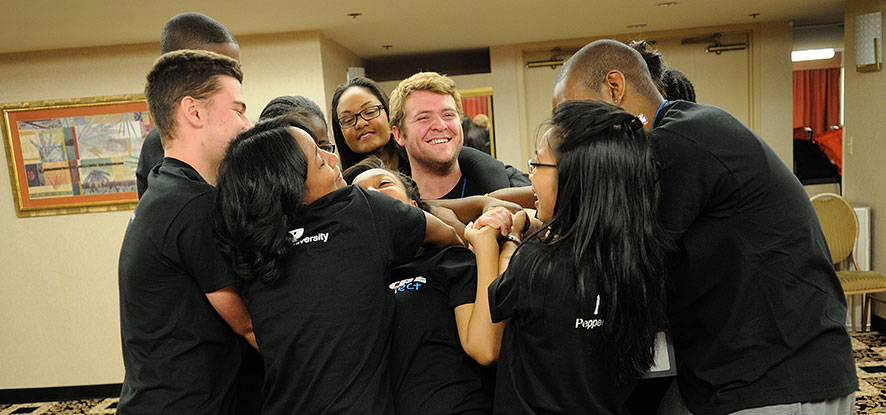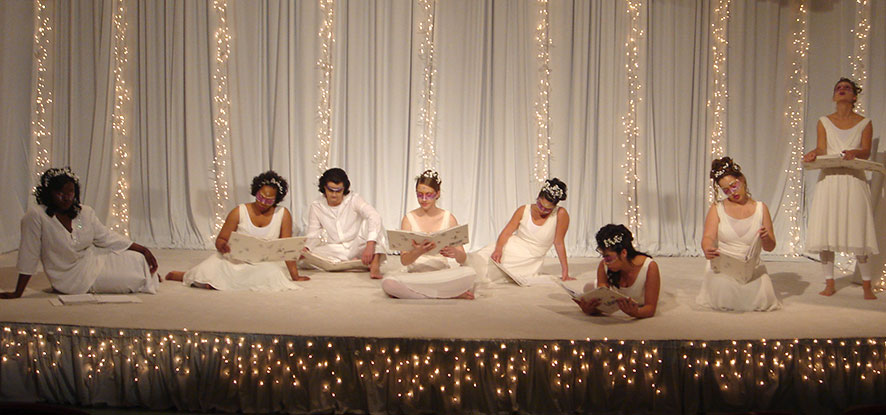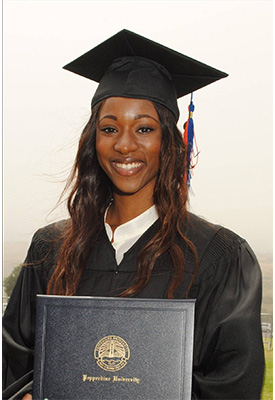 The Multicultural Theatre Project has instituted a fund and in its inaugural year all gifts made through July 31 will be designated in the loving memory of Asya Morgan, Seaver College alumna 2013. Asya earned a Bachelor of Arts in Creative Writing and a Minor in Film Studies and is a Multicultural Theatre Project cast alumna. She was featured Love is Candie's Café (II) as Candie, a young law school graduate who was left in charge of her great uncle and aunt's Café for a year as they travelled.