Narrative Co-Curriculars
Each semester, all Pepperdine students have the opportunity to pitch for the opportunity to pursue a co-curricular narrative project. Students need not be a Screen Arts major to do so, but it is helpful if they have partnered with current students to ensure production quality is adhered to. Past projects have ranged from short films, music videos, webisode series, talk shows, and variety shows, and future projects can be any of these or any other narrative screen story students want to try and tell.
Co-curriculars are a great opportunity to experiment with new forms of storytelling, with production techniques (like VFX never tried by the student before), and with learning a new role on set. There is no prerequisite for participation except that students should expect to work hard in fulfilling their roles, to learn along the way, and to strive to tell stories that matter.
If you'd like information about participating in Co-curriculars, or if you'd like to obtain the pitch packet requirements to propose a narrative screen story, please contact the Communication Division.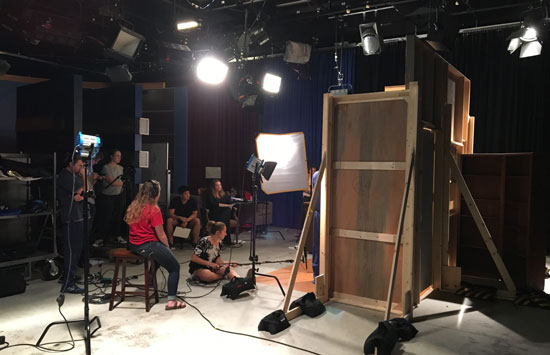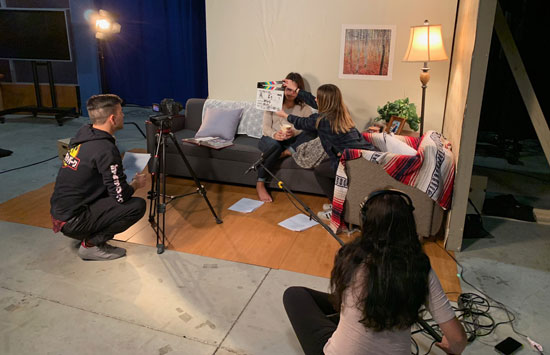 Contact the Communication Division
Pepperdine University
24255 Pacific Coast Highway
Malibu, CA 90263-4211
P: 310.506.4211
Division Office Location: CCB 206
Sarah Stone Watt
Divisional Dean, Associate Professor of Communication
Lori Miller
Office Manager