Natural Science Division
Seaver College's Natural Science Division encourages our students to gain an understanding of the natural world by fostering scientific inquiry. We prepare our students for careers in their fields through a hands-on education occurring both on campus in classrooms and laboratories and out in the field in our surrounding environs.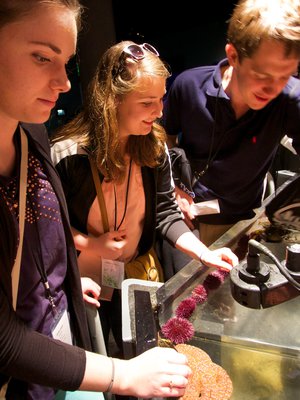 In this age of technology, the liberally educated individual must understand the nature of scientific thinking, its power, and its limitations. Our goal is to provide accurate theoretical and practical information and offer students the opportunity to observe and participate in scientific inquiry and problem solving.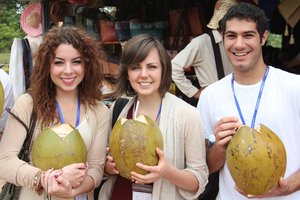 Designed for post-baccalaureate Nutritional Science majors from both Seaver College and external applicants interested in becoming Registered Dietitians (RD). This program will offer field service volunteer experiences and associated professional/academic education in clinical nutrition therapy, community nutrition, public health and foodservice management.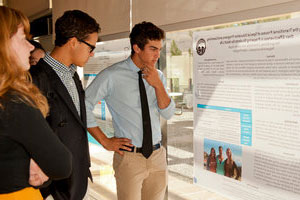 Through companion programs that explore service, ethics, and leadership, our students grow their skills and establish a greater purpose to their work.